Call for submission of case studies: Cross-sectoral Technology Review being undertaken by CILIP, the UK library and information association
Date: 27th October 2020
---
---
The ambition is to undertake a landmark piece of research and deliver recommendations that will facilitate the transformation of the knowledge, library and information profession into a 'future-ready' workforce over the next 5 years through CILIP's Workforce Strategy.   What are the implications of the application of 'new' technologies including AI, Machine Learning, Robotics, RPA, immersive tech and more, for the roles, functions, and education and development needs of the current and future evidence and knowledge services workforce?
The Review, which is chaired by Sue Lacey-Bryant, is in full swing.  As an important element of the Review, CILIP is now calling for submission of case studies of current uses of digital tech as an important source of evidence to shape the thinking through the Review.
Clearly this is an important piece of work. Across sectors, vibrant evidence and knowledge services have never been more important. CILIP is keen to ensure that information professionals are prepared to grasp the opportunities presented by 'tech'. Please follow the work of the Review and consider contributing case studies from your own expertise and experience of the application of digital technologies.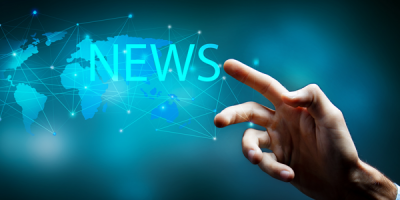 News
Latest News
Click for the latest news and updates from the R&D Community.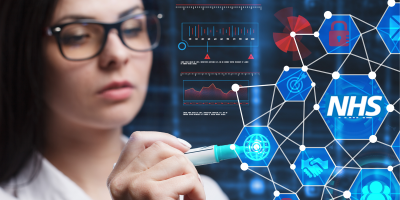 Learning & Development
Virtual Courses
Virtual classroom courses covering R&D topics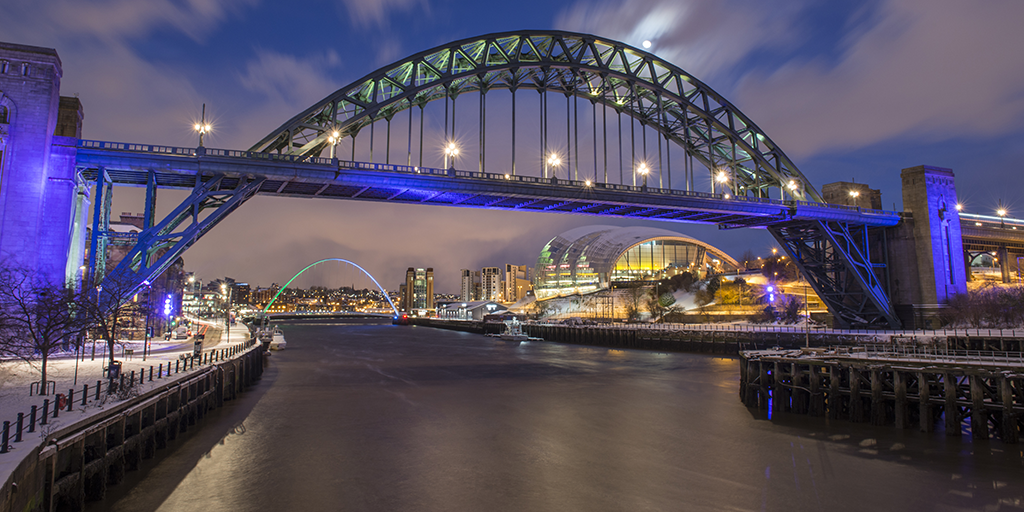 News
RDF21 News
Find out all the latest information about our Annual Conference