Report of joint inaugural meeting published by the Forum and partners
Date: 24 November 2020
---
---
We have published a very brief joint report of our inaugural meeting with other national partners who fund or support research in the NHS.
The purpose of the group is to coordinate our individual operational approaches to improving the uptake of clinical research in healthcare culture through cross-organisational oversight and collaboration.
On the 8th October 2020 we held a meeting to bring together a number of UK national bodies who are funding clinical research or supporting work to embed research activity (the doing of research), in health and care.
The report has been shared at the Industry-Government Clinical Research Working Group and a small separate policy group will support shared policy initiatives the first of which is proposed to be a joint stakeholder response to the CQC strategy.
You can read this brief report here.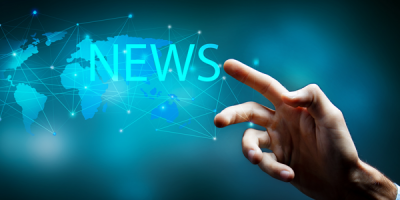 News
Latest News
Click for the latest news and updates from the R&D Community.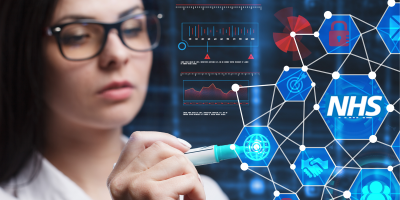 Learning & Development
Virtual Courses
Virtual classroom courses covering R&D topics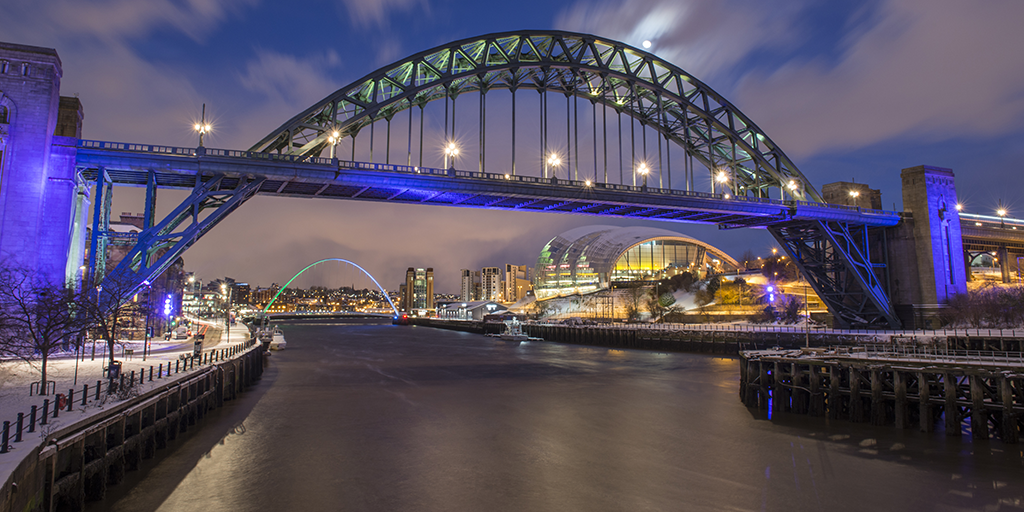 News
RDF21 News
Find out all the latest information about our Annual Conference