Call for a Sponsorship course leader
Date: 24 November 2020
---
---
Are you an experienced research Sponsors Representive or working in a Sponsor team and an excellent communicator and trainer?
We are looking for someone to develop and write our next course to join our growing Forum training team.
Course leaders write and update the course materials with support from a topic specific reference group, in this instance the Sponsorship working group. Our plan is to launch the course in Spring 2021.  We already have an outline agenda to discuss this with you and will seek more views at our Symposium in December. The role could be shared between colleagues who can demonstrate they already work closely together.
If you are interested and want to know more please contact Kate and Allyson (Forum training lead) via info@rdforum.org.uk
All we require to start with are expressions of interest by email stating your interest, confirmation you are experienced in Sponsorship and your contact details.  The closing date is 4th December. Formal applications are subject to references.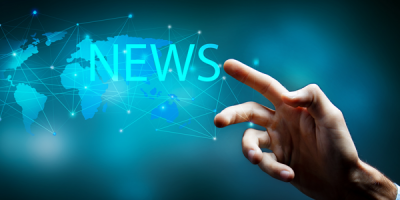 News
Latest News
Click for the latest news and updates from the R&D Community.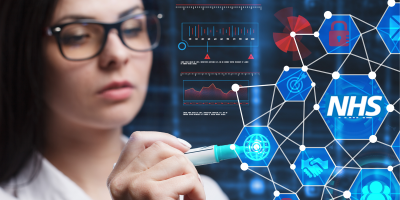 Learning & Development
Virtual Courses
Virtual classroom courses covering R&D topics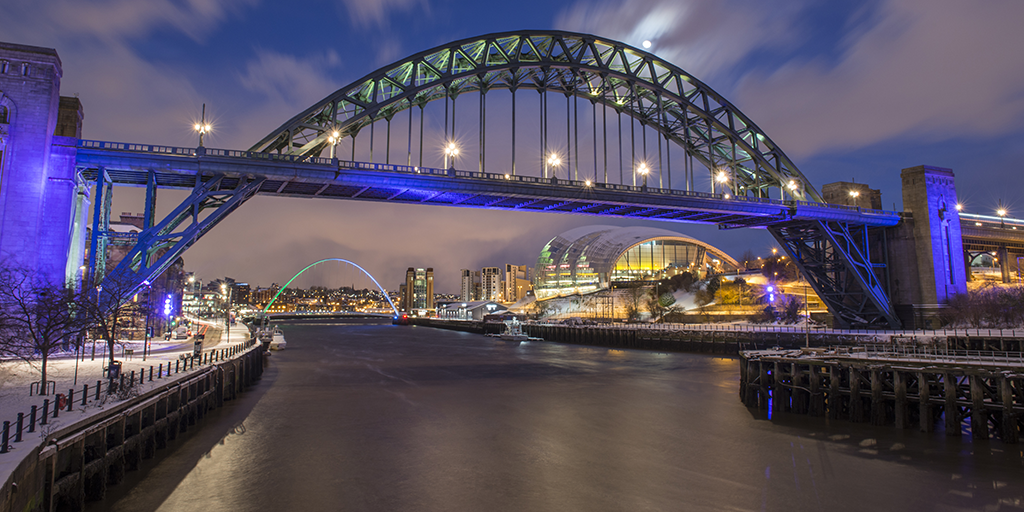 News
RDF21 News
Find out all the latest information about our Annual Conference