Interactive Costing Tool (iCT) and the Study Resource Review: New Overview Launched on NIHRtv
Date: 22 November 2021
The first in a series of upgraded video user guides is now available on NIHRtv, providing an overview of the interactive Costing Tool (iCT) and the study resource review for commercial research.  An ideal overview or refresher that succinctly covers why we have the tool and purpose of the resource review in under 6 minutes.  Please share these core messages about the nation-wide tool and available support to help minimise study set-up time.  Building on this, the NIHR will be working on upgrading the rest of the user video guides and creating some bitesize 'how to' videos addressing common user questions.
Watch the video here: https://www.youtube.com/watch?v=vjgyk0T_2w4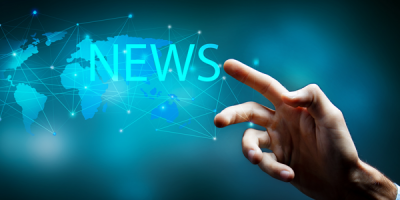 News
Latest News
Click for the latest news and updates from the R&D Community.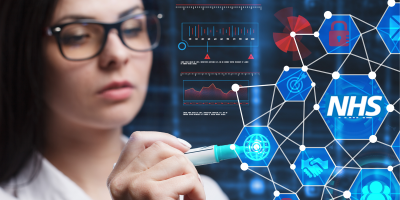 Learning & Development
Virtual Courses
Virtual classroom courses covering R&D topics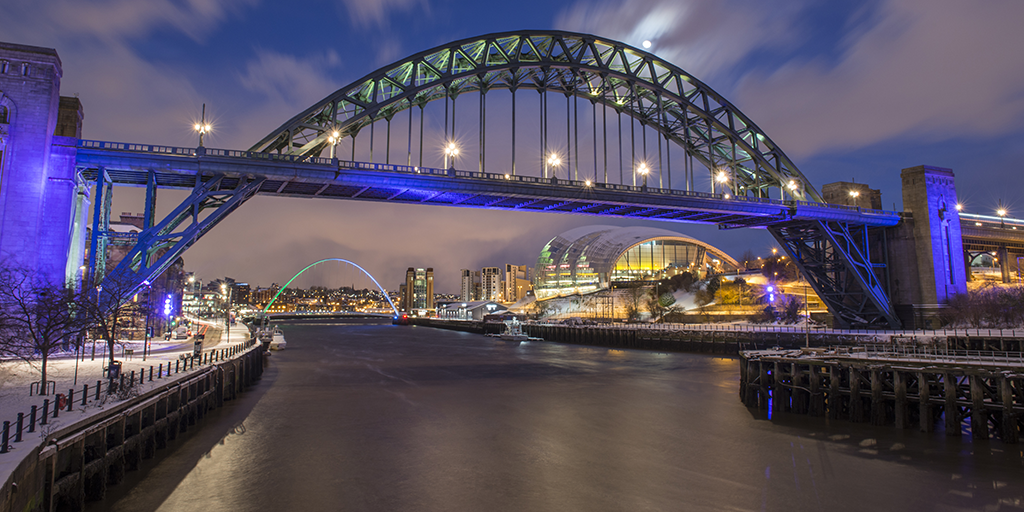 News
RDF21 News
Find out all the latest information about our Annual Conference