High numbers of research participants believe their contribution is valued by researchers
Date: 22 November 2021
Results from the 2020/21 NIHR Clinical Research Network (CRN) Participant in Research Experience Survey (PRES) show that 93% of participants felt the contribution they made to research through taking part was valued by the researchers and study teams.
The PRES survey is conducted annually by the NIHR CRN and provides an opportunity for research participants to share their experience of taking part in research. 20,749 adult research participants who had taken part in NIHR supported research. All 15 local CRNs and their partner organisations across England supported the delivery of the survey, between 1 April 2020 to 31 March 2021.
Laurie Oliva, Head of Public Engagement at NIHR Clinical Research Network said:
"We are delighted to see the hugely positive results generated from PRES this year. 2020/21 was an extraordinary year for the NHS and the integrated research system with unprecedented pressures being felt across the whole of the system. NHS research teams were delivering priority research studies in response to the COVID-19 pandemic, alongside essential, critical care for patients and they continued to do so with professionalism, diligence and care.
"This is the first time we've had a standardised set of PRES results and that brings us greater insight about people's experience of taking part in research and greater opportunity to improve the delivery of research studies and trials locally and nationally."
Read more about the survey results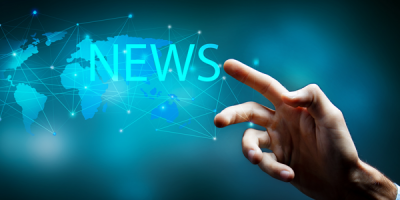 News
Latest News
Click for the latest news and updates from the R&D Community.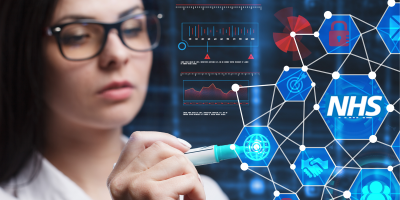 Learning & Development
Virtual Courses
Virtual classroom courses covering R&D topics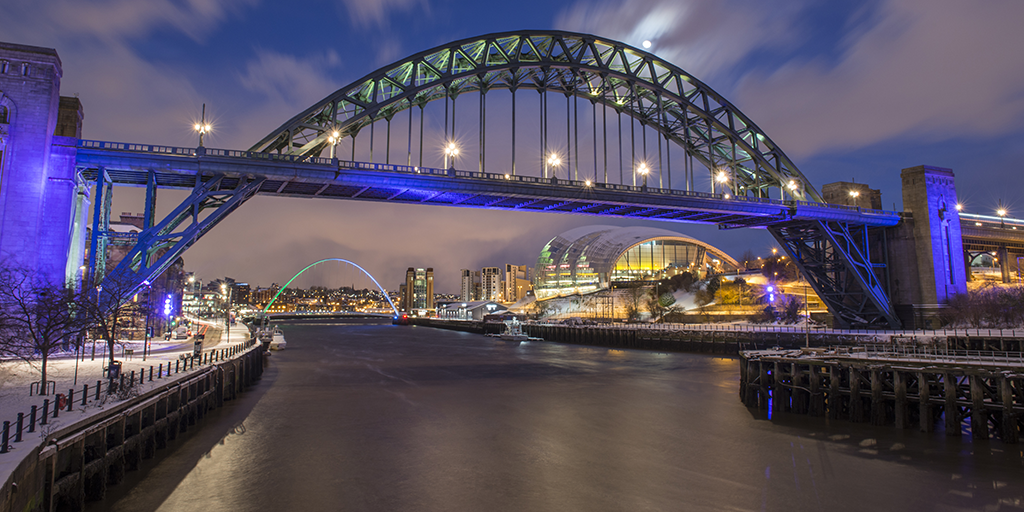 News
RDF21 News
Find out all the latest information about our Annual Conference