Associate Principal Investigator Scheme launches to more specialties
Date: 22 November 2021
Following a successful pilot, the NIHR Associate Principal Investigator Scheme has now officially launched to studies across dozens of specialties.
The scheme is a six month in-work training opportunity, providing practical experience for healthcare professionals who do not undertake research as part of their usual role to help them become the PIs of the future.
After initially rolling out the scheme on a phased basis to a limited number of specialty areas and Urgent Public Health badged Covid-19 studies, the CRN have now expanded the scheme to studies from a wide range of specialties – providing greater opportunity for more healthcare professionals to take their first steps in research.
Watch the video to find out more, or visit the new Associate PI Scheme webpage: https://www.nihr.ac.uk/AssociatePIScheme.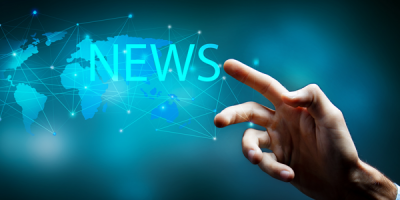 News
Latest News
Click for the latest news and updates from the R&D Community.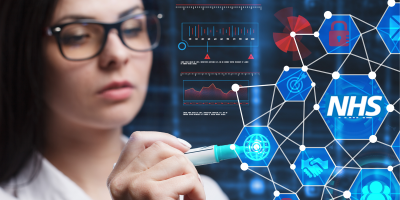 Learning & Development
Virtual Courses
Virtual classroom courses covering R&D topics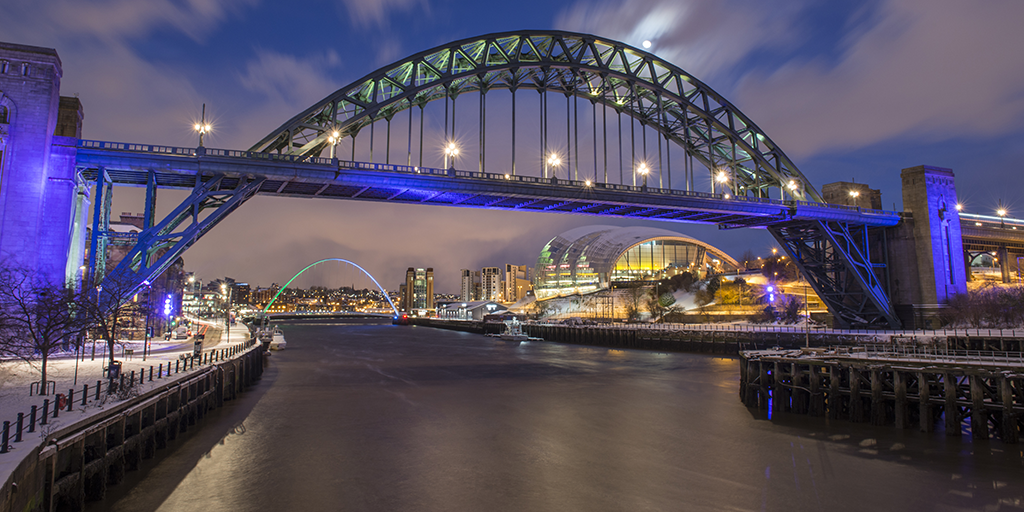 News
RDF21 News
Find out all the latest information about our Annual Conference