Watch on demand: NIHR CRN Life Sciences Industry Event 2021
Date: 22 November 2021
Session recordings from the NIHR Clinical Research Network Life Sciences Industry Event are now available to watch on demand and feature a range of keynote speakers, including Professor Lucy Chappell (NIHR), Ben Osborn (Pfizer) and Clare Bloomfield (NHSX). You can also watch the fascinating discussion panel featuring Dame Kate Bingham (previously VTF), June Raine OBE (MHRA), Professor Dinesh Saralaya (NIHR and NHS), Matt Whitty (NHSE/I), and Clare Grace (Parexel).
To access the content fill out the form. (Filling out a few details will enable us to understand who is interested in this type of content.) The link to the videos is revealed in the form submission confirmation message.
https://bit.ly/LSIE2021ondemand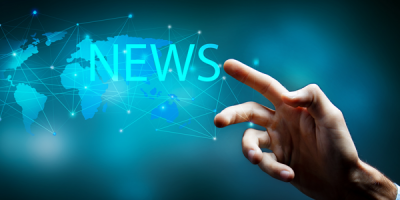 News
Latest News
Click for the latest news and updates from the R&D Community.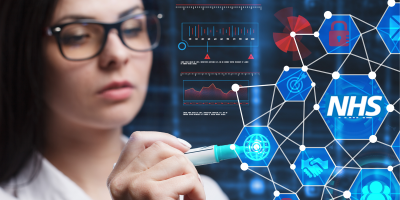 Learning & Development
Virtual Courses
Virtual classroom courses covering R&D topics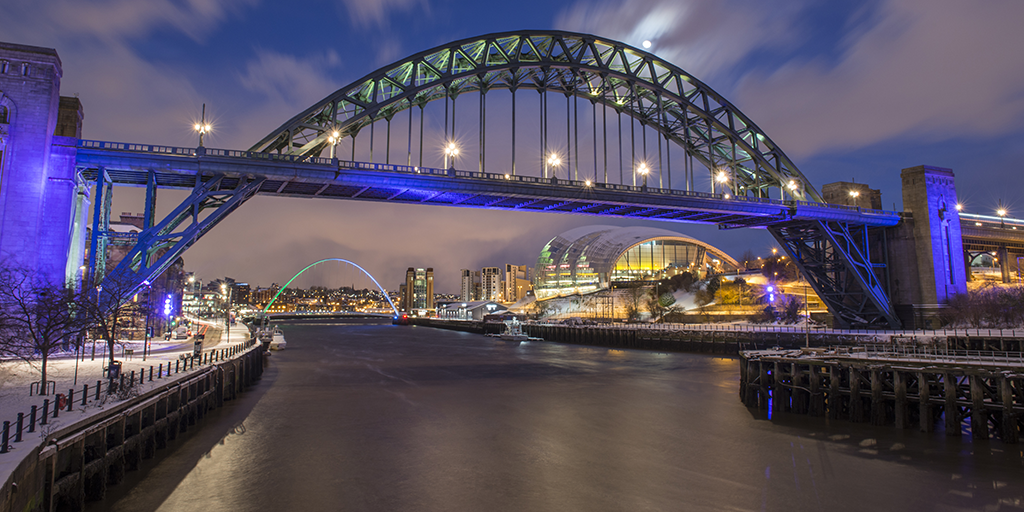 News
RDF21 News
Find out all the latest information about our Annual Conference