NIHR Learn Insights for November is now available.
Date: 13 December 2021
In this instalment Dr Shamaila Anwar, Project Lead – Medical Directorate, CRN National Coordinating Centre (CRNCC) and Dr. Esther Mukuka, NIHR Head of Equality, Diversity and Inclusion (EDI), reflect on the importance of inclusivity and consider how inclusivity is key to maintaining (not just creating) workplace diversity. We also learn how we can all become better allies and find out about some of the important work taking place across the network to improve inclusion for underserved communities.
Please share with your networks/teams as appropriate. Contact nihrlearncommunities@nihr.ac.uk for more information.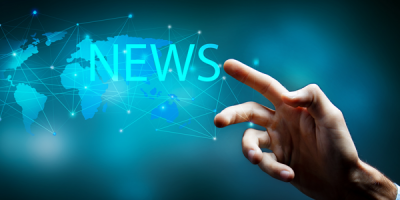 News
Latest News
Click for the latest news and updates from the R&D Community.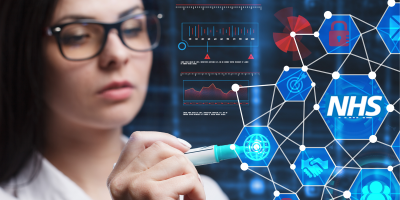 Learning & Development
Virtual Courses
Virtual classroom courses covering R&D topics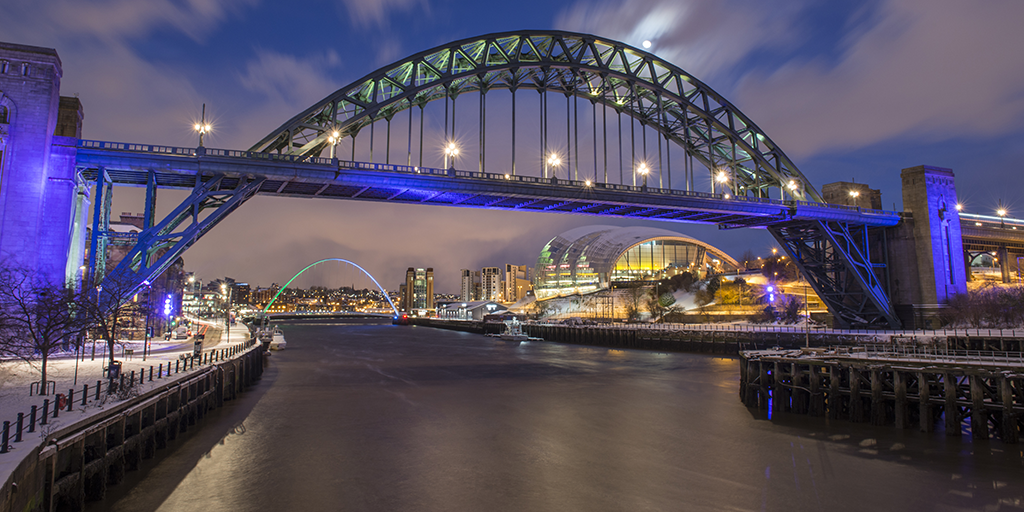 News
RDF21 News
Find out all the latest information about our Annual Conference