Respiratory specialty launches Trainee Network
Date: 13 December 2021
The CRN Respiratory Disorders Specialty is pleased to announce the UK's first national trainee research network aimed at early career doctors and allied health professionals in respiratory medicine, called the Integrated Respiratory Research Collaborative (INSPIRE).
INSPIRE aims to develop high-quality, large-scale respiratory research projects, driven by enthusiastic respiratory registrars with support from established clinical academics for the benefit of patients with respiratory disease.
Got an idea for respiratory research?
We need your help to get our first research project underway so please submit any research ideas and proposals by 10 January 2022. Guidance on the INSPIRE website.
An online 'sandpit event' will take place on the 10 February 2022 where research proposals will be discussed and attendees will choose which ideas will be taken forward.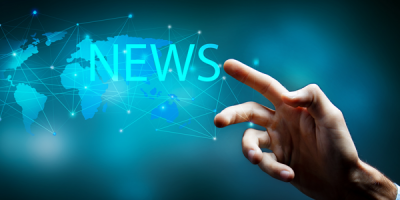 News
Latest News
Click for the latest news and updates from the R&D Community.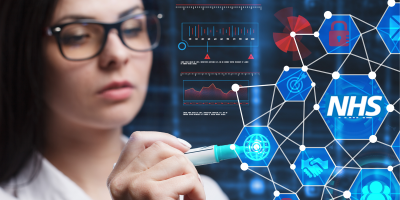 Learning & Development
Virtual Courses
Virtual classroom courses covering R&D topics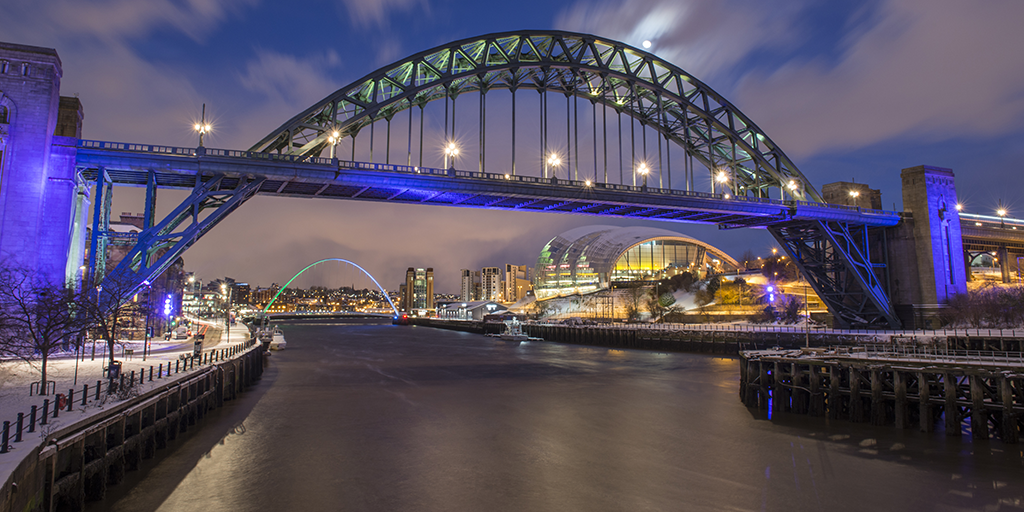 News
RDF21 News
Find out all the latest information about our Annual Conference