Advancing Healthcare Awards – Clinical Research Practitioner Leadership award
Date: 13 December 2021
Nominations for the Advancing Healthcare awards are now open, including the 'Clinical Research Practitioner Leadership' award which aims to recognise a Clinical Research Practitioner (CRP) who has shown real leadership in enabling the development of the growing profession.
The closing date for applications is 11th January.  Find out more about the awards and eligibility criteria.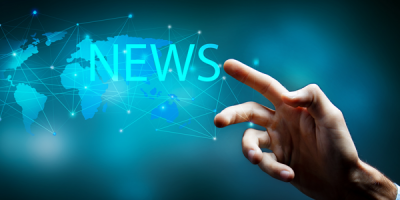 News
Latest News
Click for the latest news and updates from the R&D Community.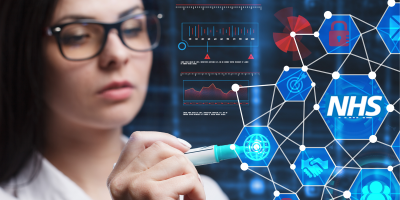 Learning & Development
Virtual Courses
Virtual classroom courses covering R&D topics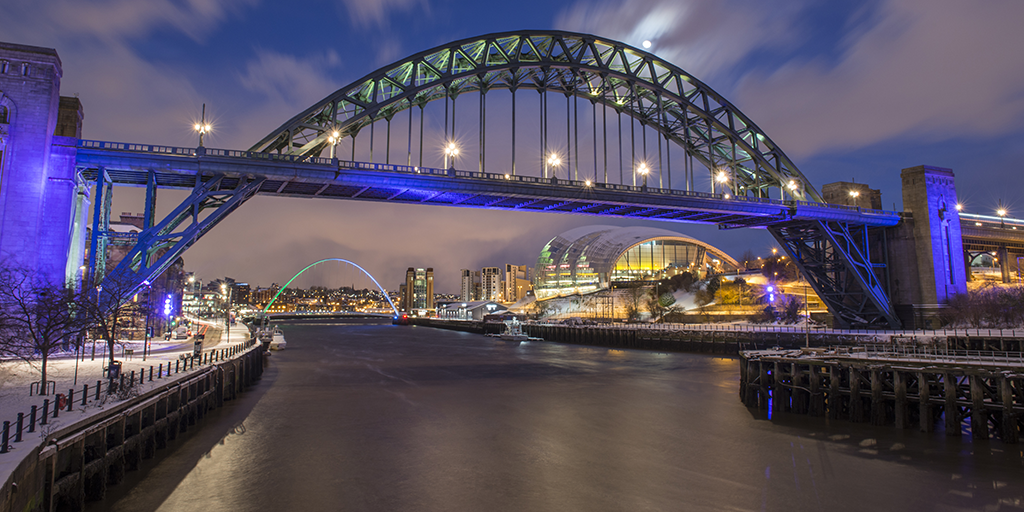 News
RDF21 News
Find out all the latest information about our Annual Conference