November 2020 Newsletter
Date: 30 November 2020
---
---
New Forum Website 
The Forum website has been updated and we hope you find it to be a significant improvement with easier access to resources, opportunities and a place to have your say. All outputs, guidance and event slides are uploaded in addition to the considerable number of community resources we have collated in REX. You can connect with groups, contribute to active projects, take part in discussions and share your expertise or challenges with others. There are lots of ways to get involved and we hope this site update makes it a little bit easier to do so.
You can feedback on any topic at any time on our new website on the 
i
nfluencing pages
 so let us know what you are thinking. You can also seek advice and support from the wider community on any issue– just get in touch via email, twitter, Linkedin suggest a roundtable, start a group or put a call out in the next Forum news. This is your Forum and your community space and we hope more tools to facilitate collaborative working to follow.
Only a few weeks to go 
Join colleagues and take some time to update on all the latest news in regulation, policy and practice. There is time in the day for training, discussion and insight from across the community including keynote presentations reflecting on the RECOVERY trial, patient data and inclusion.
Dates 25-29 January 2021 now open for bookings
NHS Research and Development Forum in partnership with the Research Quality Association (RQA) invite you to join us for a series of online sessions. Through this series of sessions we will enable connection with leaders and researchers across the UK to reflect on the future of research.
Speakers will include national leaders from key government departments and research regulators, members of our R&D community, as well as research leads of high-profile studies including:
Professor Jean White, Chief Nursing Officer, Wales
Jim Elliott, Public Involvement Lead, HRA
Janet Messer, Director of Approvals Service, HRA
Emma Lowe, DHSC
William Van T'Hoff, NIHR
Philip Smith UKRD/NHS R&D Forum Finance Group
Date: 20th January 2021
A one day in-depth master class delivered by trainers with advanced clinical records management expertise taking participants through all the key requirements for managing, storing and archiving essential documents and research data.
Call for a Sponsorship course leader
Are you an experienced research Sponsors Representive or working in a Sponsor team and an excellent communicator and trainer? We are looking for someone to develop and write our next course to join our growing Forum training team.  
Further details
Forum Survey: Improving the set up of industry studies in the UK 
We have been asked to share the challenges faced and improvement suggestions from NHS R&D departments in setting up commercially driven studies, which will be shared with industry colleagues and the HRA.
Take part in the survey
Forum response to the CQC draft strategy
We have submitted an initial response to the draft CQC strategy on behalf of the Forum, highlighting a missed opportunity to drive forward the integration of research and care. 
Download our initial response
Report of joint inaugural meeting published by the Forum and partners
We have published a very brief joint report of our inaugural meeting with other national partners who fund or support research in the NHS.  The purpose of the group is to coordinate our individual operational approaches to improving the uptake of clinical research in healthcare culture through cross-organisational oversight and collaboration.  
You can read this brief report here
Forum event credits 
If you have credits for RDF20 you are now able to use them on any of our Forum events. All funds generated through courses and events go back into supporting the work of the Forum. We receive no additional core funding and the Forum exists due to the generous commitment of our group members and leadership team who volunteer their time for free, funding a small management team.
Virtual Round Table: Write up
We were lucky to have an hour's Q&A with DHSC head of research finance Trudi Simmons before she leaves for her retirement this week. James Hughes, research manager at NHS England & Improvement also joined us to field some of the questions.
The MHRA has published a new blog and guidance 
Guidance on minimising disruptions to the conduct and integrity of clinical trials of medicines during COVID-19 Actions that trial sponsors should consider to build resilience into clinical trial design. Find out more
New FDA guidance 
Enhancing the Diversity of Clinical Trial Populations — Eligibility Criteria, Enrollment Practices, and Trial Designs Guidance for Industry. Find out more
NIHR Update
We would like to share the following updates on behalf of NIHR.
NIHR launches new National Patient Recruitment Centres for late phase commercial clinical research
Information For Participants In Light Of News of other effective COVID-19 vaccines
NIHR-AoMRC Clinician Researchers Credential Framework
NIHR CRN COVID-19 Vaccine Trials Training
Announcement of the Nursing Times Award 2020 winner
Digital accessibility modules available on NIHR Learn
NIHR MOOCS (free online courses)
Good Clinical Practice (GCP) Refresher Online (November 2020)
A survey of people with Parkinson's, their carers and loved ones has shown that the majority are still comfortable taking part in research
HRA Update: Withdrawal of the Commercial OID 
The commercial Organisation Information Document was initially introduced across the UK with the implementation of the UK Local Information Pack in June 2019. Following feedback from stakeholders, it has been agreed across the four nations that the commercial Organisation Information Document will not be used as part of study set up from Thursday 12 November 2020.
New resources in REX this month
Royal Free London NHS Foundation Trust:  Code of Conduct For Clinical Research Monitors and Auditors – Remote Access
Royal Free London NHS Foundation Trust: Updated Guidance – 11th November 2020 Sponsor Monitoring guidelines
UKCRF Network –early phase bed space checklist.
Trial Forge: Include Ethnicity Framework
New NHS Leadership academy app
UK CTU Restart guidance
RCP Research and Innovation Hub for clinicians
Adding flexibility to clinical trial designs: an example-based guide to the practical use of adaptive designs.
View the latest additions to the Resource Exchange
Latest Jobs
To view the latest job vacancies displayed on our website please click here.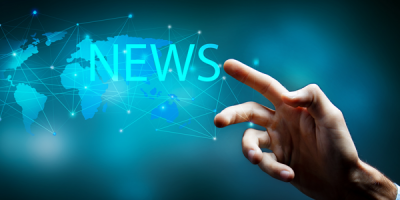 News
Latest News
Click for the latest news and updates from the R&D Community.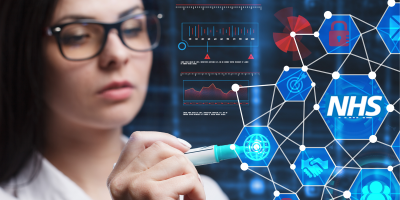 Learning & Development
Virtual Courses
Virtual classroom courses covering R&D topics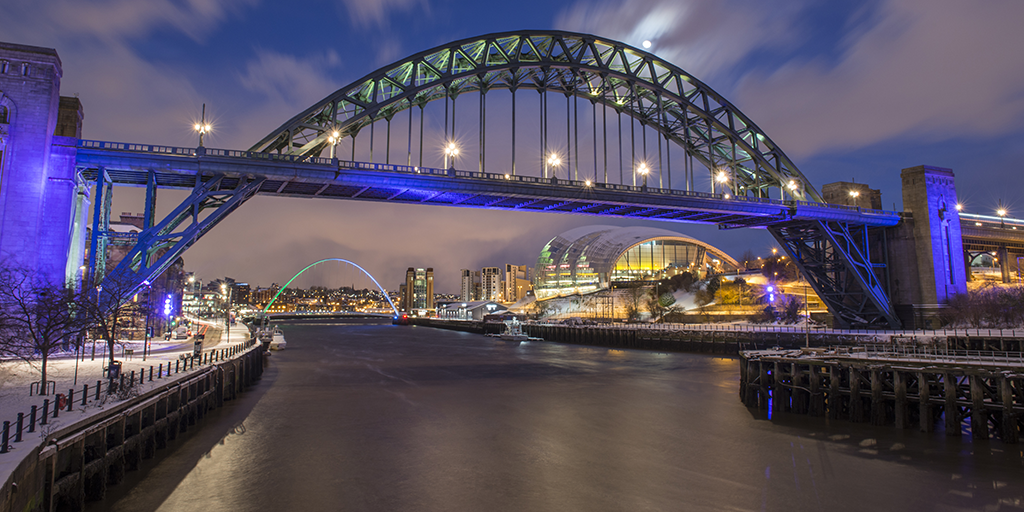 News
RDF21 News
Find out all the latest information about our Annual Conference