TLAs National Forum
Date: 19 January 2022
Apostolos Fakis, University Hospitals of Derby and Burton NHS Foundation Trust's Head of Medical Statistics and Data Management, is establishing a national Trust Local Administrator (TLA) forum that is inclusive of all LPMS'.  The wording below was kindly provided by Apostolos and is self explanatory. This will be a fantastic opportunity for our TLAs to join a peer group and help us advance our learning and understanding of how to get the most from our portfolio management systems.
The Trust Local Administrators (TLAs), who are using any Local Project Management System (LPMS) such as EDGE, Documas, ReDA, R-Peak, and Studyline to manage local research delivery and associated processes, are invited to join a National TLAs Forum. The National TLAs Forum is organised by TLAs for TLAs, where we can discuss all those matters that bother us, and we try to overcome in isolation.
The first session is on Wednesday 2nd March 2022 at 12-1pm. It is an opportunity for all TLAs nationally to come together and collaborate, innovate and promote best practice.
Please Click here to join the meeting
Or call in (audio only)
+44 20 3321 5208   United Kingdom, London
Phone Conference ID: 102 401 628#
If you have any queries, comments or suggestions please email Apostolos.fakis@nhs.net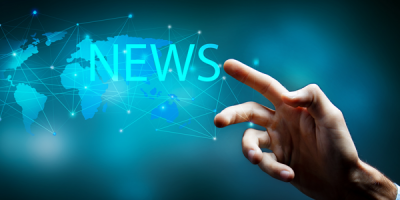 News
Latest News
Click for the latest news and updates from the R&D Community.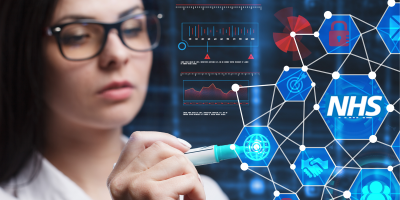 Learning & Development
Virtual Courses
Virtual classroom courses covering R&D topics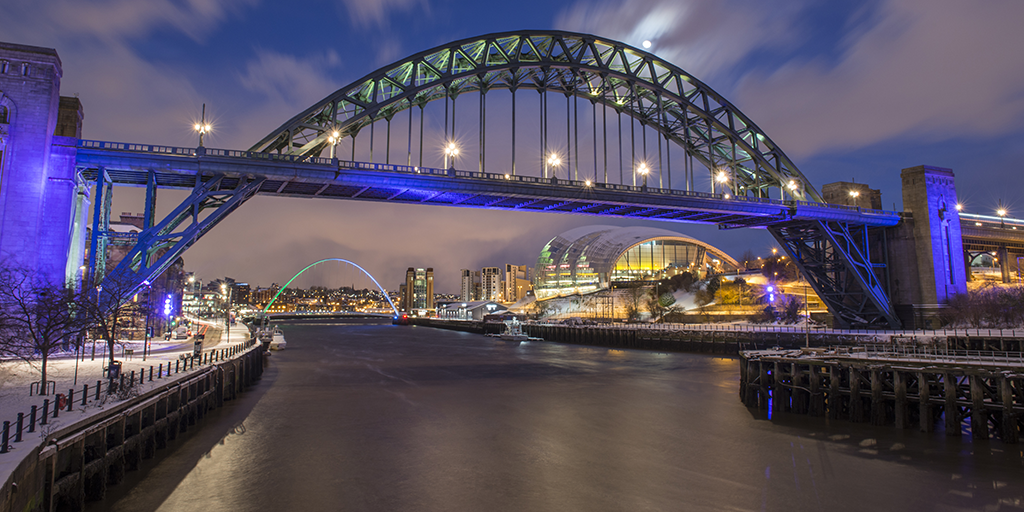 News
RDF21 News
Find out all the latest information about our Annual Conference