Mental Health Research Awards
Date: 21 January 2022
The NIHR CRN, McPin and MQ: Mental Health Research Service User and Carer Involvement in Mental Health Research Awards 2022 are now open for applications.
Applications are accepted from Chief Investigators of mental health research studies on the NIHR CRN portfolio which have clear service user and carer involvement activities throughout all or part of the research process.
Should you wish to apply, or know of someone who might be interested in applying, please find further details by following this link below:
More information and application forms
It would be greatly appreciated if you could promote these awards in your networks.
The deadline for applications is 11th February 2022.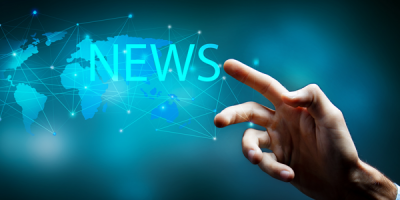 News
Latest News
Click for the latest news and updates from the R&D Community.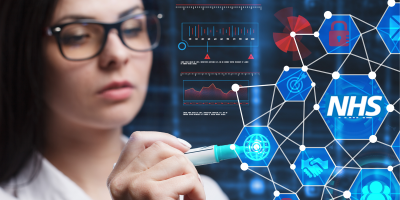 Learning & Development
Virtual Courses
Virtual classroom courses covering R&D topics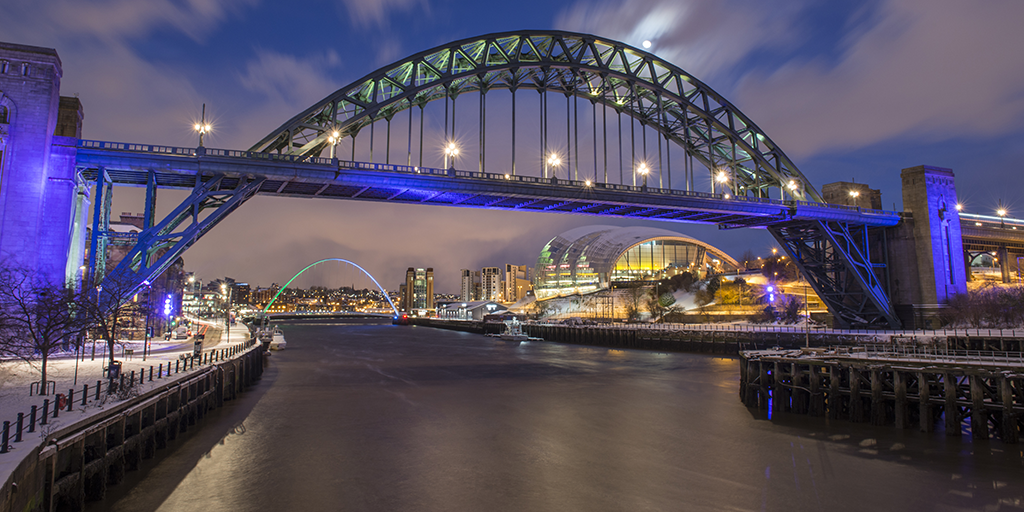 News
RDF21 News
Find out all the latest information about our Annual Conference