Ground-Breaking COVID-19 Antiviral Treatment Trial Opens to Recruitment
Date: 21 January 2022
A first-of-its-kind clinical trial to investigate the effectiveness of new COVID-19 oral antiviral treatments – which can be safely taken at home – has begun enrolling participants today.
The NIHR-funded and supported, nationwide platform trial will rapidly assess the effectiveness of a range of novel, purpose-designed COVID-19 antivirals. These new orally administered treatments are intended for use in the very early stages of infection, by people in the community with COVID-19 who are at higher risk of complications from the disease.
The Platform Adaptive trial of NOvel antiviRals for eArly treatMent of COVID-19 In the Community (PANORAMIC) is now open to participants from right across the UK. Read more.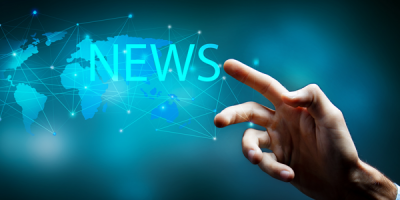 News
Latest News
Click for the latest news and updates from the R&D Community.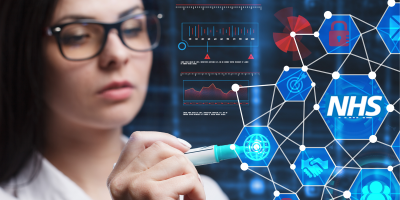 Learning & Development
Virtual Courses
Virtual classroom courses covering R&D topics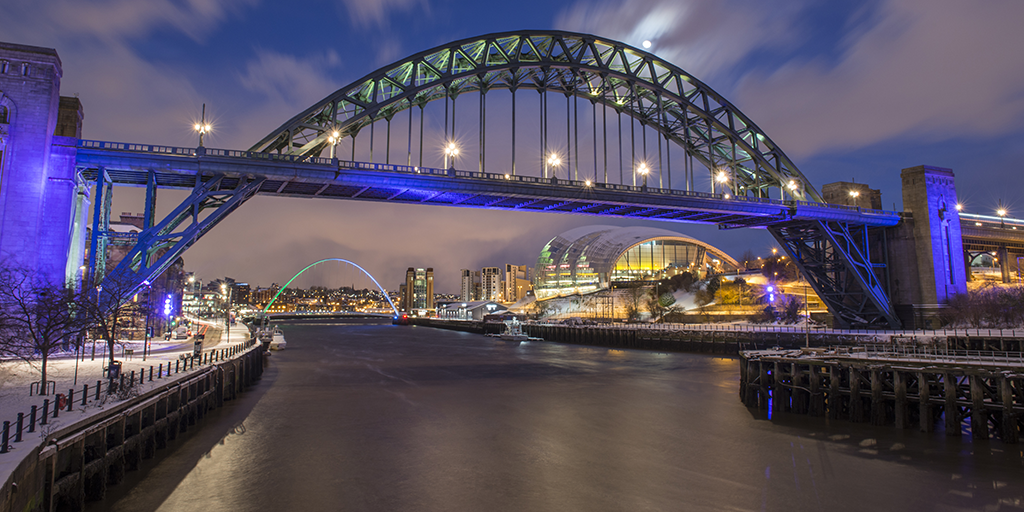 News
RDF21 News
Find out all the latest information about our Annual Conference