NIHR leaders recognised in Queen's New Year Honours List
Date: 21 January 2022
Leading scientists at the National Institute for Health Research (NIHR) have been recognised in the Queen's New Year Honours List for outstanding contributions to health and social care.
Professor Nick Lemoine, the NIHR Clinical Research Network's Medical Director, has been awarded a CBE for services to clinical research particularly during COVID-19, including chairing the Urgent Public Health group which identified and ensured the delivery of the 100 most vital COVID-19 studies, and leading the Long COVID awards scheme which has seen more than £50m invested into 19 studies on this emerging disease.
The Director of NIHR Applied Research Collaborations (ARC) East Midlands, Professor Kamlesh Khunti, has been awarded a CBE for services to Health, and the Director of the NIHR School for Social Care Research (SSCR), Professor Martin Knapp, received a CBE for services for Social Care Research.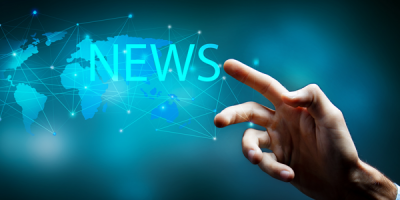 News
Latest News
Click for the latest news and updates from the R&D Community.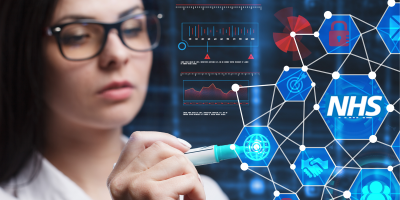 Learning & Development
Virtual Courses
Virtual classroom courses covering R&D topics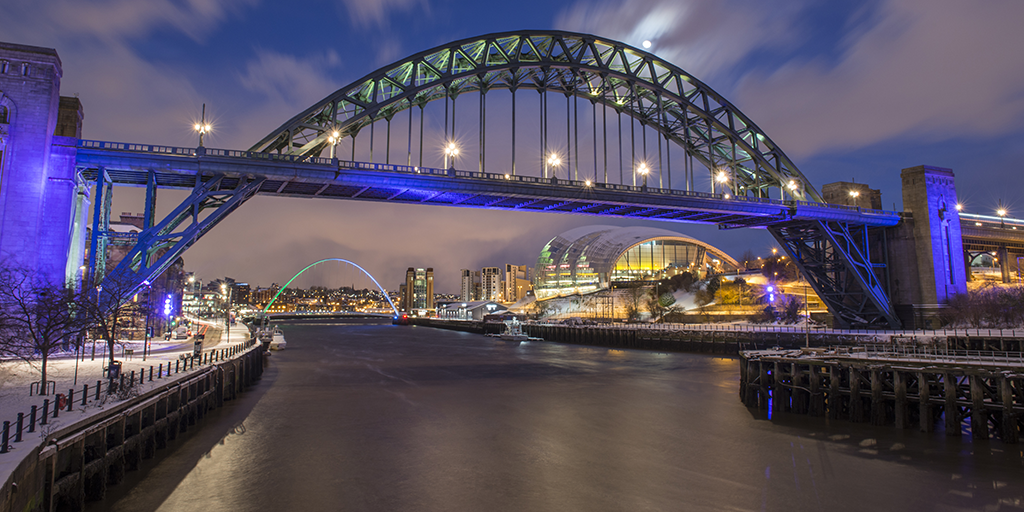 News
RDF21 News
Find out all the latest information about our Annual Conference