Launch of NHS Digital Population Health Platform for PANORAMIC
Date: 25 March 2022
The NHS Digital Population Health Platform is live now for GP Hub and GP Spoke sites to use to help them identify patients for the trial.
Below you will find a link to a dedicated Panoramic Platform page on the new PRIDES website. The page hosts information about the benefits of using the platform as well as flowcharts on how to search and code patients.
https://sites.google.com/nihr.ac.uk/crnprides/research-in-primary-care/panoramic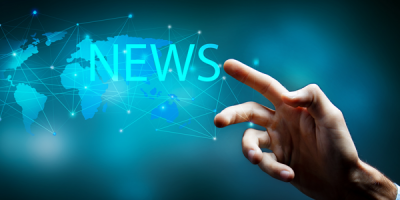 News
Latest News
Click for the latest news and updates from the R&D Community.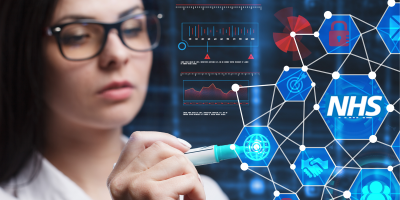 Learning & Development
Virtual Courses
Virtual classroom courses covering R&D topics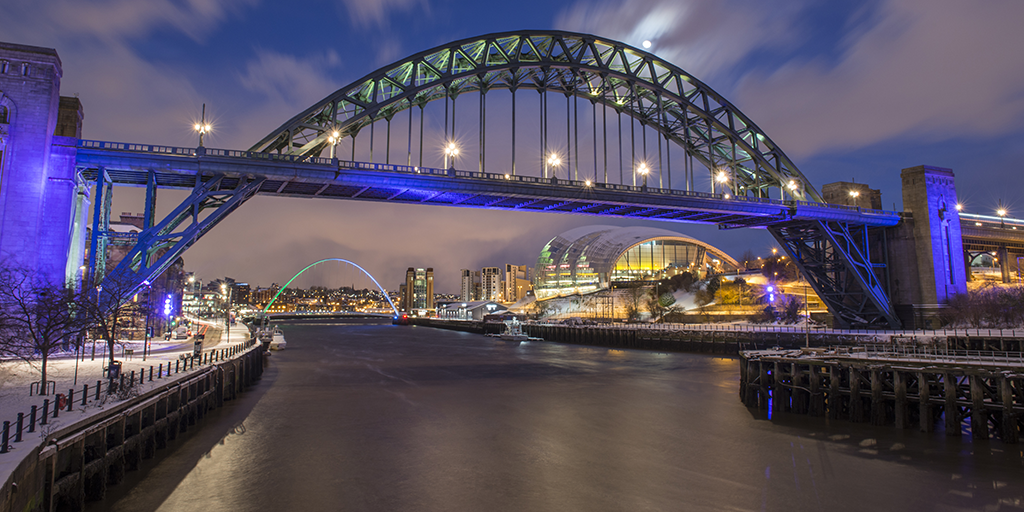 News
RDF21 News
Find out all the latest information about our Annual Conference