NIHR Learn Insights; CPD resource
Date: 25 March 2022
In the last instalment of NIHR Learn Insights we reflected on the importance of actively working in partnership with patients and members of the public to plan, manage, design and carry out research. We also consider how everybody working in research organisations has a role to play when we partner with the public.
The next instalment will be released on 25th March, where we continue to explore how to involve people who have traditionally been under-served by research and explore the highly intersectional nature of inclusivity.
https://learn.nihr.ac.uk/course/view.php?id=801
Please share with your networks/teams as appropriate. Contact nihrlearncommunities@nihr.ac.uk  for more information.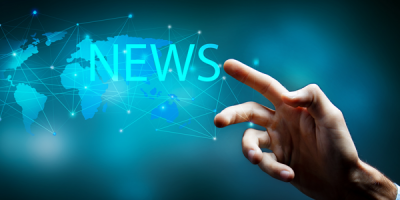 News
Latest News
Click for the latest news and updates from the R&D Community.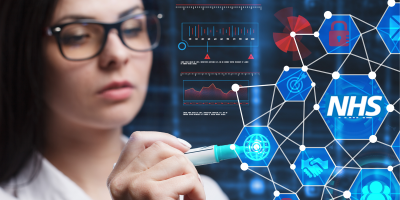 Learning & Development
Virtual Courses
Virtual classroom courses covering R&D topics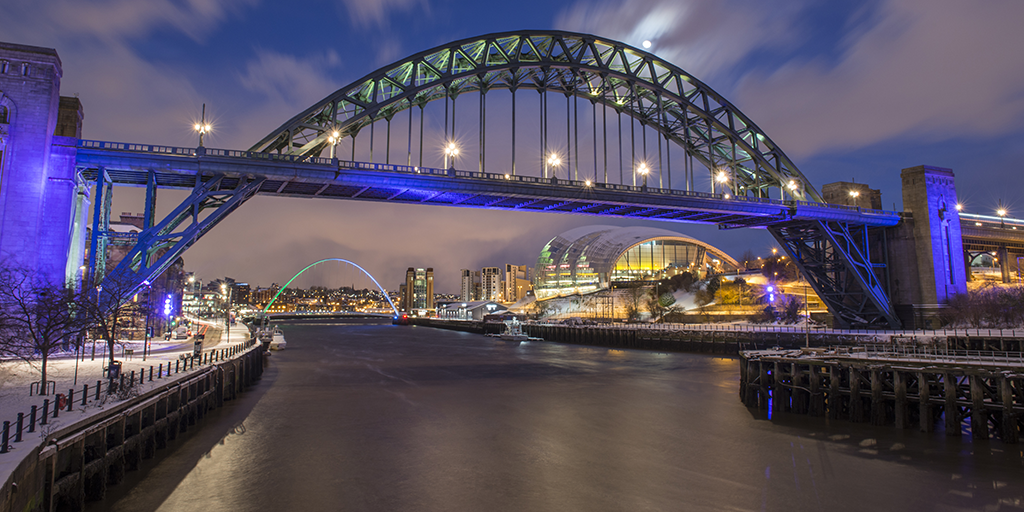 News
RDF21 News
Find out all the latest information about our Annual Conference