CCG Excess Treatment Costs – Payments to Higher Education Institutions
Date: 27 April 2022
NHS England/Improvement had previously advised that Higher Education Institutions (HEIs) would be ineligible to receive CCG ETC payments for new studies from April 2022. The CRNCC can confirm this decision has been revoked with immediate effect. Organisations such as universities continue to be eligible to receive ETC CCG payments through the CCG ETC national payment system which is managed by the NIHR CRNCC.
Contact: ETC Helpdesk (etc.helpdesk@nihr.ac.uk)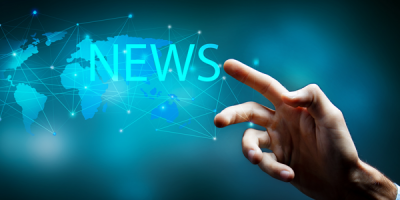 News
Latest News
Click for the latest news and updates from the R&D Community.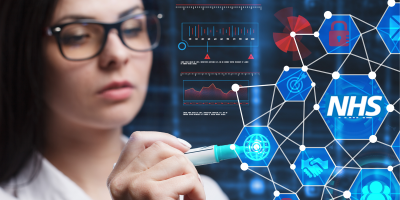 Learning & Development
Virtual Courses
Virtual classroom courses covering R&D topics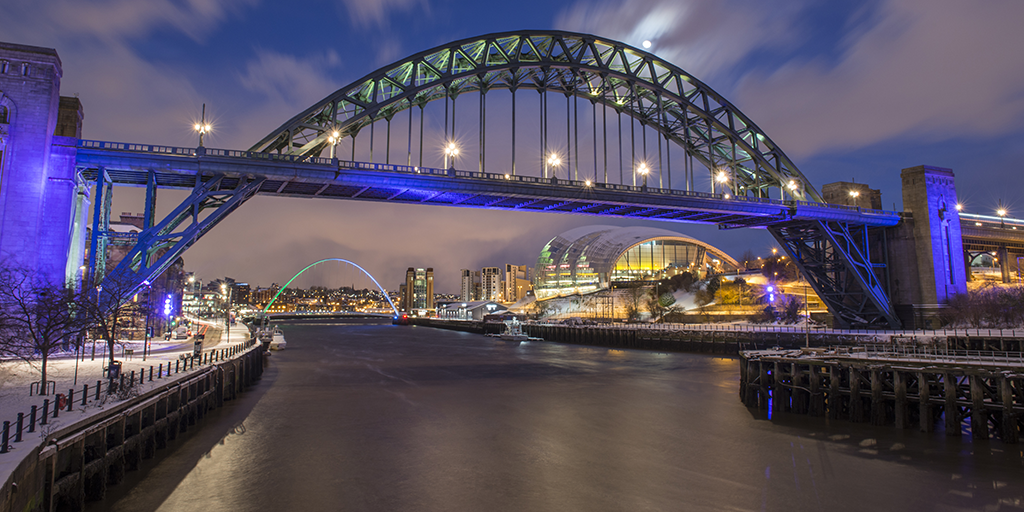 News
RDF21 News
Find out all the latest information about our Annual Conference