The R&D Forum/UKRD Joint Research Finance looking for feedback on a number of items
Date: 26 May 2022
Finance guidance – we welcome feedback from this initial document that is out for consultation https://www.ukrdleaders.org/wp-content/uploads/2021/09/UK-Research-Finance-Guidance-v1.6.pdf Feedback by July for inclusion in the annual review September. Please send feedback to info@rdforum.org.uk and this will be signposted to the R&D Forum UK Research Finance group.
The Annual R&D Finance survey will be sent out again in May, please look out for it and try to take the time to respond as everyone's contribution really does make a difference.
If anyone is interested in becoming a member of a regional Research finance network, do let the UK Research Finance Group know and we can point you to your nearest lead. The current contact email is UKRDLeaders@uhs.nhs.uk.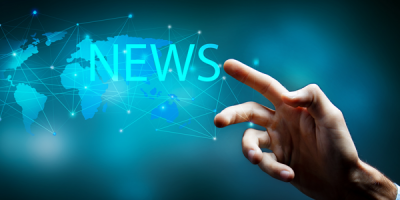 News
Latest News
Click for the latest news and updates from the R&D Community.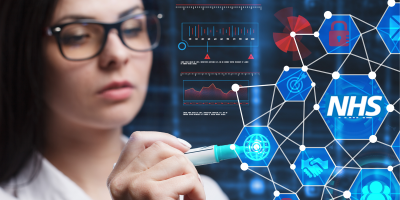 Learning & Development
Virtual Courses
Virtual classroom courses covering R&D topics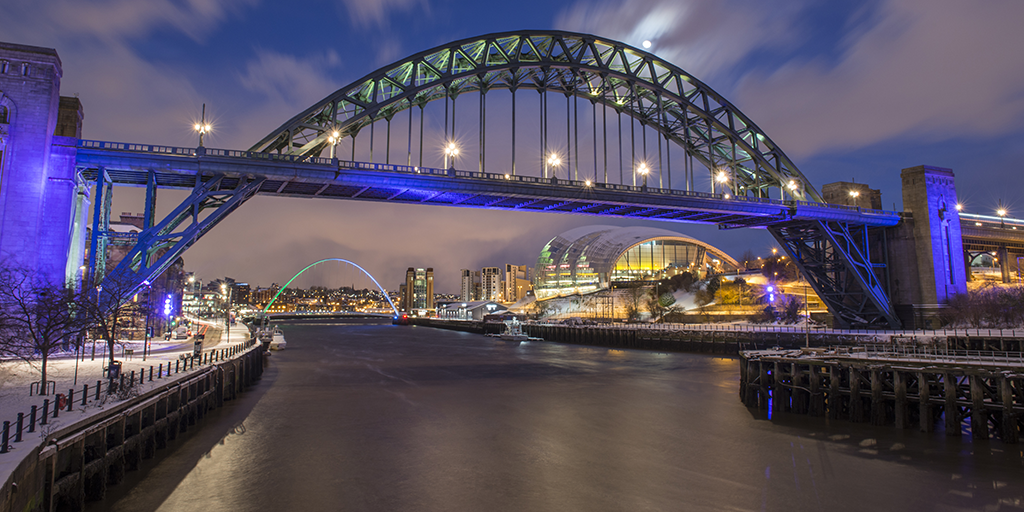 News
RDF21 News
Find out all the latest information about our Annual Conference