NCTU Training Need Survey
Date: 14 July 2022
The Nottingham Clinical Trials Unit at the University of Nottingham is a UKCRC-registered Clinical Trials Unit, who have specialist expertise in designing and conducting multi centre randomised clinical trials. We also offer training opportunities for people interested in clinical trials and are currently expanding our training programme.
To help plan their future training programme, we'd be grateful if you could take 5 minutes to complete a short survey. It's anonymous, though if you'd like to be added to a mailing list to hear about new courses, you are welcome to leave your contact details at the end.
The survey can be accessed by clicking the link below.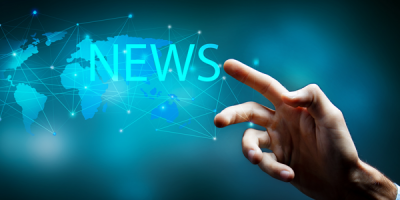 News
Latest News
Click for the latest news and updates from the R&D Community.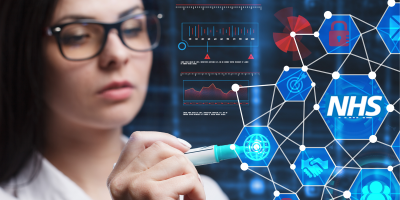 Learning & Development
Virtual Courses
Virtual classroom courses covering R&D topics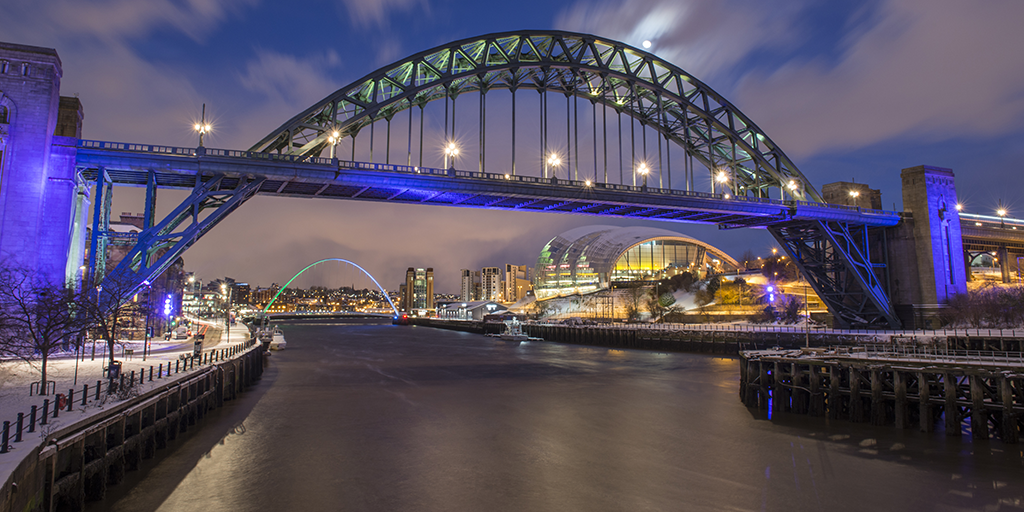 News
RDF21 News
Find out all the latest information about our Annual Conference