NIHR Digital Strategy Implementation (DSI) End of Quarter 1 Update
Date: 26 July 2022
The DSI Programme works towards enabling the NIHR to transform the way it conducts research by reimagining how we, and our stakeholders, deliver research digitally.
Previously, following a comprehensive review of the NIHR's digital strategy in 2020, six objectives were identified and projects initiated against these. The first year of the programme was foundational, paving the way for this year's strategic work to follow. Please see our end of year 1 summary here for more information.
As we now close the page on quarter one of the second year, the DSI programme has made substantial progress. From holding multiple ideation workshops to help define a user-centric online presence, working towards government-leading cyber and IG regulation standards, laying the blueprints of what a future-state DDAT capability could be, and building a platform to better integrate NIHR systems, we've made great strides towards our goals.
With collaboration between NIHR and our partners to deliver our digital strategy, this quarter has seen lots of strategic work that has built upon the foundations we laid in year one of the programme. Please click on the image below to read and share our end of quarter summary and forward look to quarter two.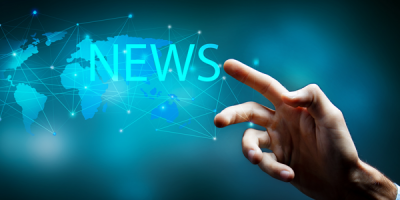 News
Latest News
Click for the latest news and updates from the R&D Community.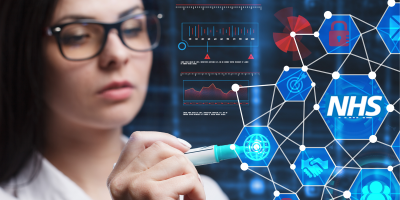 Learning & Development
Virtual Courses
Virtual classroom courses covering R&D topics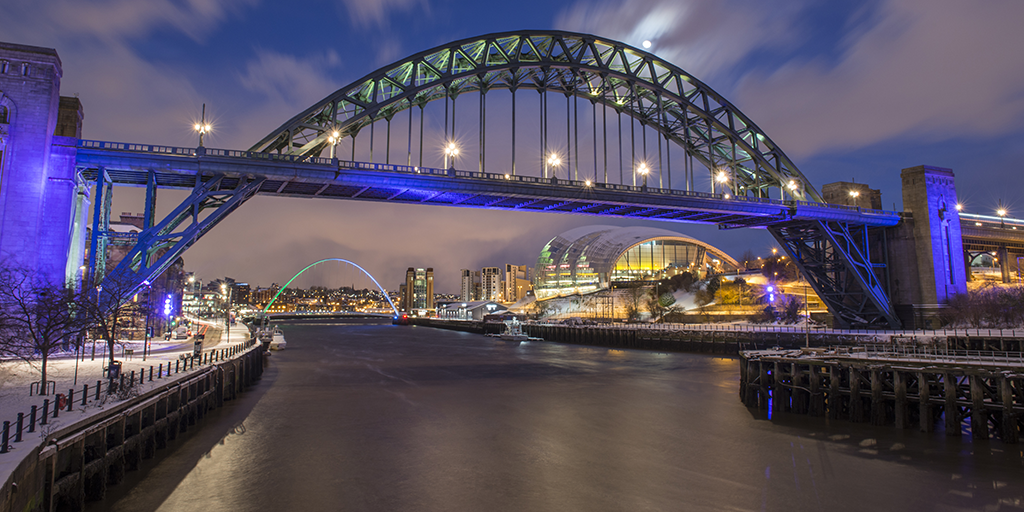 News
RDF21 News
Find out all the latest information about our Annual Conference