Interactive Costing Tool overview video describing its upcoming role in the National Contract Value Review process now available on NIHRtv YouTube Channel
Date: 26 July 2022
The link to the six minute overview is here https://youtu.be/-xi7Qyn-OII and has been made available as part of the preparations to move into this new way of working later this year.
The video provides a recap on the purpose of this UK wide tool before exploring the functionality of the tool to support partnership working between commercial companies and the NHS when determining national resources for commercial contract research. Coupled with the responses to the NHSE requested yes/no adherence question which R&D offices have been responding to over the proceeding weeks, the tool will then generate site specific prices in a predictable and transparent way. This UK-wide tool enables a system wide national contract value review process to speed up study and site set-up, just one of the initiatives in the UK Recovery, Resilience and Growth (RRG) programme.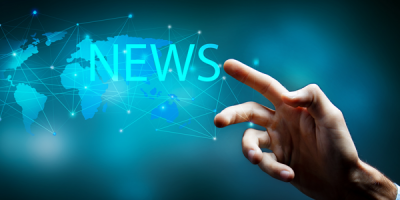 News
Latest News
Click for the latest news and updates from the R&D Community.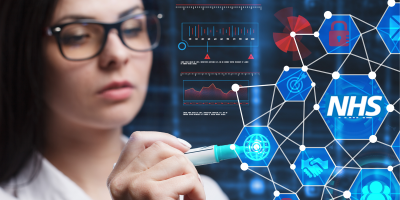 Learning & Development
Virtual Courses
Virtual classroom courses covering R&D topics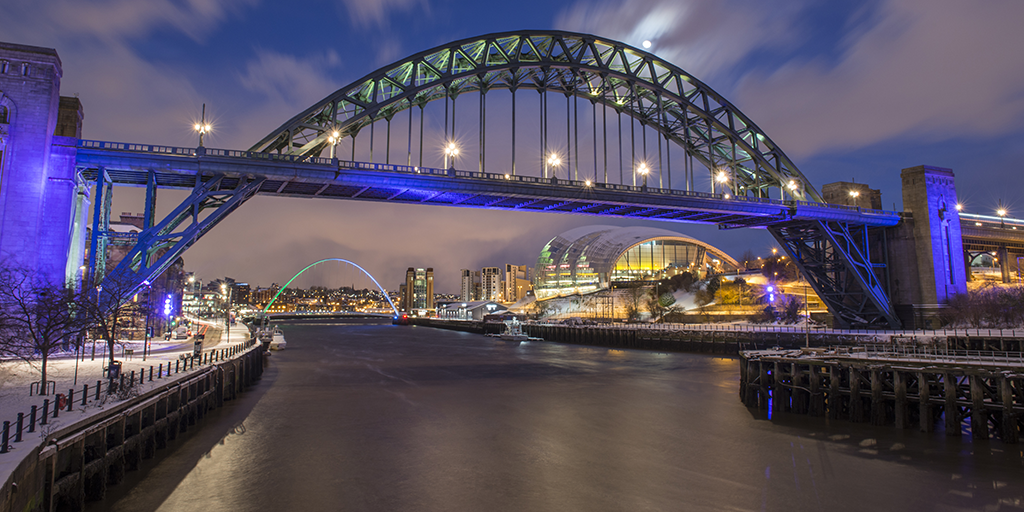 News
RDF21 News
Find out all the latest information about our Annual Conference