Wessex REACH Initiative
Date: 27 July 2022
Following a series of focus groups with a number of local Early Career Researchers (ECRs), we identified a critical gap in research mentoring & support. We plan to address this gap by setting-up a signposting/informal regional mentoring scheme. We would be grateful if you are able to help disseminate this information within your organisation.
Anyone who is research active and happy to act as an informal mentor can support this scheme. Please can you share this widely within your organisations and encourage anyone who is interested in supporting this to provide us with their name and contact details. This may then be shared with potential mentees through the local R&D office. The link to sign-up can be found here. Further information is available in this short video.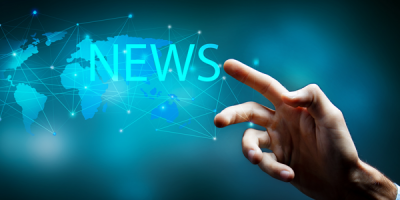 News
Latest News
Click for the latest news and updates from the R&D Community.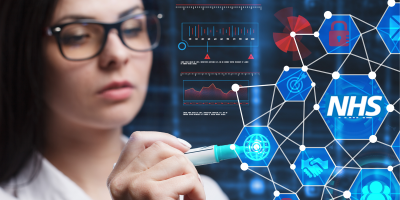 Learning & Development
Virtual Courses
Virtual classroom courses covering R&D topics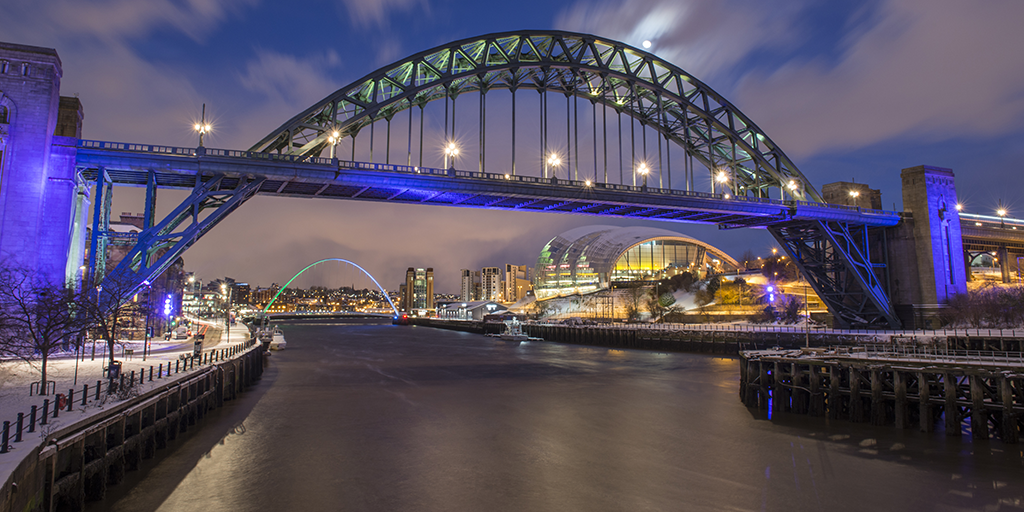 News
RDF21 News
Find out all the latest information about our Annual Conference