Health and Care Research Wales conference 2022
Date: 25 August 2022
The 8th annual Health and Care Research Wales Conference will take place on 13 October 2022 at Sophia Gardens in Cardiff.
The theme of this year's event is Where would we be without research?
The conference will showcase ground-breaking health and social care research as well as covering important topics such as changing policy and practice, public involvement, and building research capacity.
The work of the research community will also be celebrated through the Health and Care Research Wales Awards, which will be presented at the end of the conference.
For more information and to register, click link below.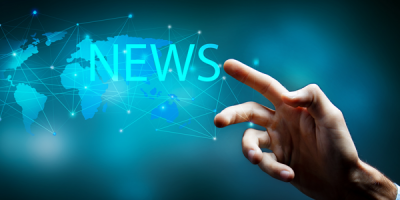 News
Latest News
Click for the latest news and updates from the R&D Community.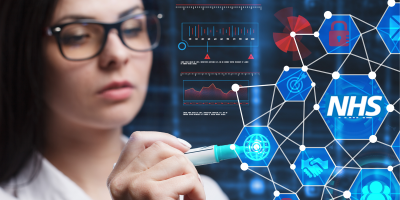 Learning & Development
Virtual Courses
Virtual classroom courses covering R&D topics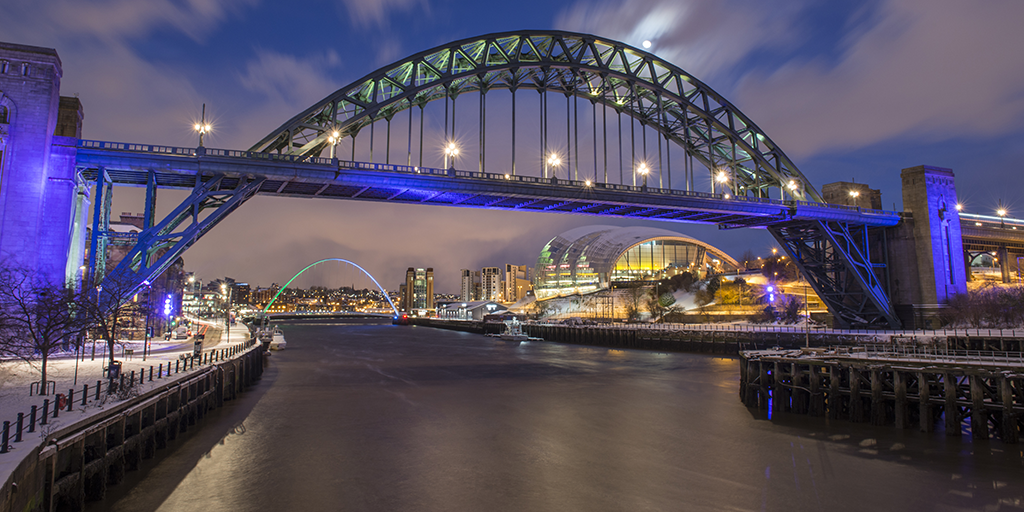 News
RDF21 News
Find out all the latest information about our Annual Conference