Impact of ICBs on ETC Payments
Date: 25 August 2022
The Integrated Care Boards (Establishment) Order 2022 came into effect on 1 July 2022, and the Clinical Commissioning Groups (CCG) ceased to exist. The NIHR CRNCC has received confirmation from NHS England that the implementation of the Integrated Care Boards (ICBs) will not impact the current national ETC payment service throughout the 2022/23 financial year.
All existing contractual arrangements held by CCGs, including their bank accounts, will continue until the end of the current financial year. Therefore LCRN Host Organisations can be reassured that any existing LCRN sub-contracts signed by CCGs are therefore still valid for this financial year. If a contract is not yet in place between the LCRN Host Organisation and the relevant CCG organisation that is due an ETC payment, the LCRN Host Organisation will contract with the ICB instead.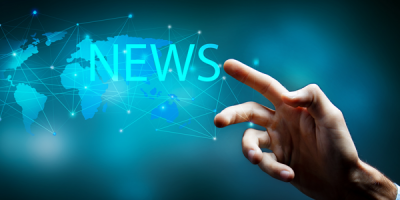 News
Latest News
Click for the latest news and updates from the R&D Community.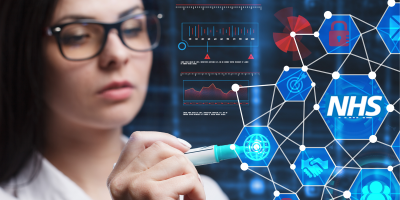 Learning & Development
Virtual Courses
Virtual classroom courses covering R&D topics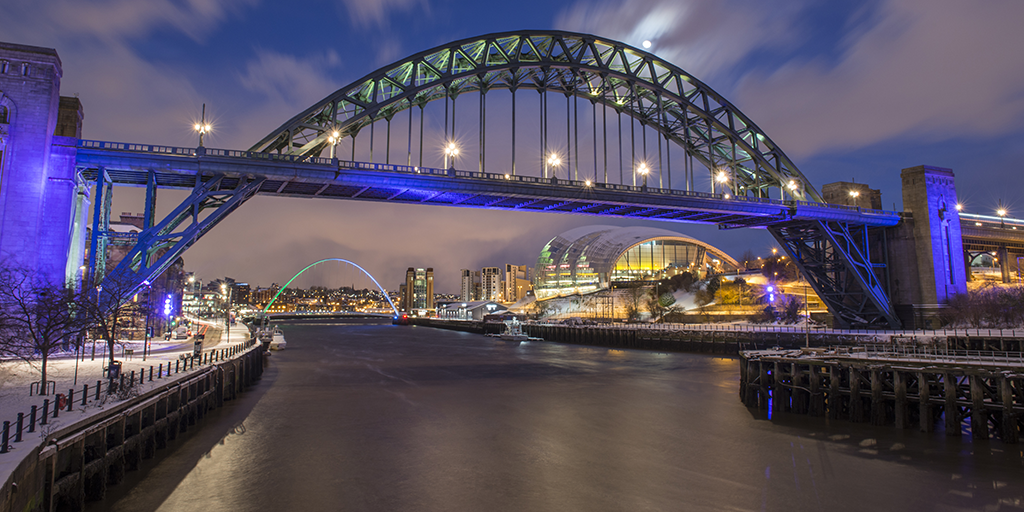 News
RDF21 News
Find out all the latest information about our Annual Conference