NIHR Learn Insights for July is now available
Date: 25 August 2022
In this instalment NIHR will be continuing the conversation around professional identity and what this means for both individuals and those who support them in a variety of organisations and care settings. You can view all instalments from March 2021 to July 2022 on NIHR Learn.
Please share with your networks/teams as appropriate. Contact nihrlearncommunities@nihr.ac.uk for more information.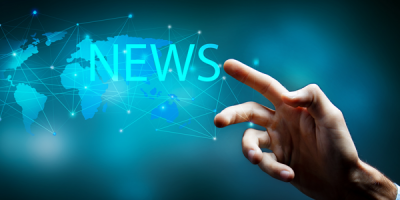 News
Latest News
Click for the latest news and updates from the R&D Community.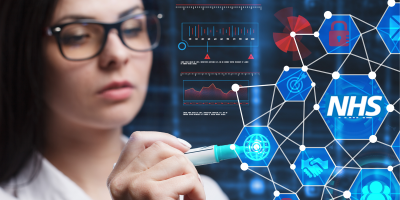 Learning & Development
Virtual Courses
Virtual classroom courses covering R&D topics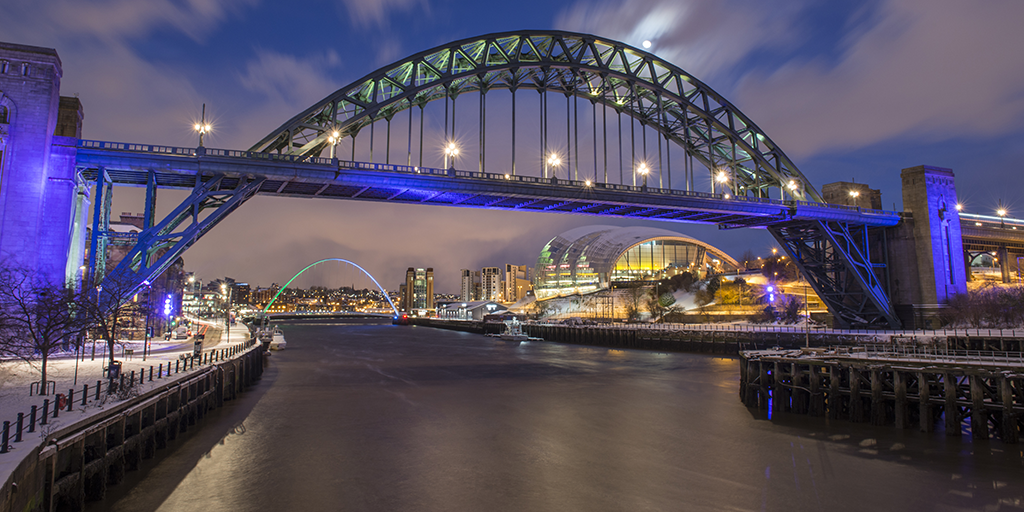 News
RDF21 News
Find out all the latest information about our Annual Conference