The NIHR's Annual Statistics Highlight Sustained Public Enthusiasm for Participating in Research
Date: 26 August 2022
The NIHR CRN published their annual statistics in July.  They showed that research participation levels remain at remarkably high levels, following an unprecedented period in research history. NIHR would like to thank everyone who's been involved in the incredible successes over the last year.
View a summary of the NIHR CRN's key achievements.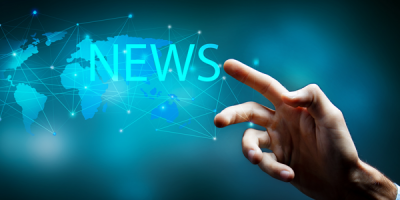 News
Latest News
Click for the latest news and updates from the R&D Community.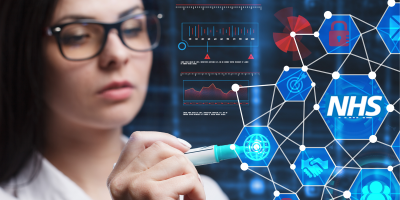 Learning & Development
Virtual Courses
Virtual classroom courses covering R&D topics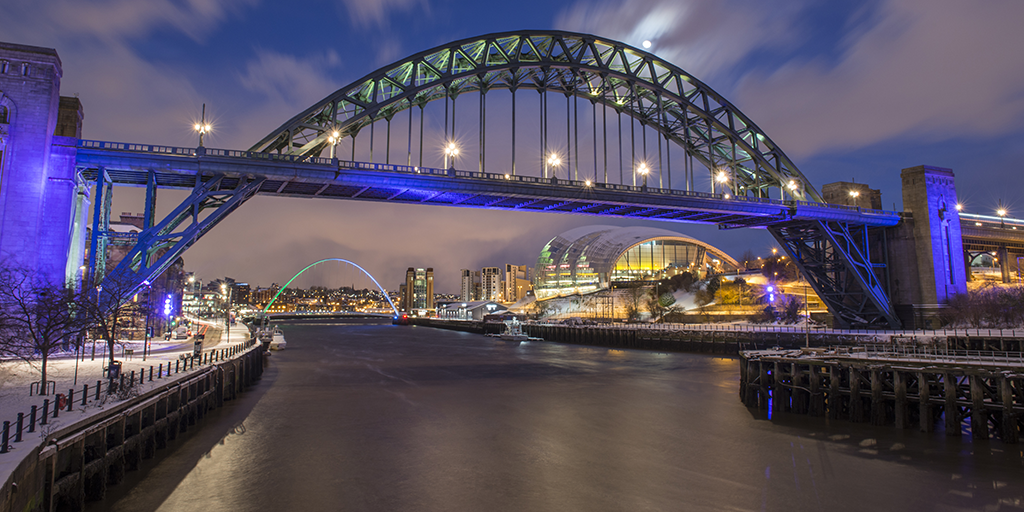 News
RDF21 News
Find out all the latest information about our Annual Conference