NCTU's – Online Introduction to Statistics in Clinical Trials
Date: 26 August 2022
The booking page for the NCTU's above short course is now open!
Description
This is an online course which introduces the basic statistical concepts and methods commonly used in medical research.
28th November – 9th December 2022
Early Bird registration closes on the 14th October 2022.
To find out more, click link below.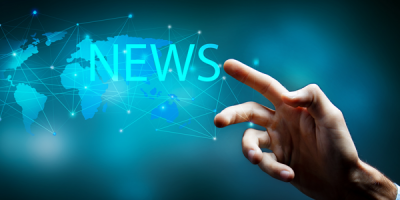 News
Latest News
Click for the latest news and updates from the R&D Community.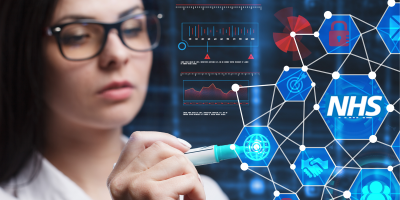 Learning & Development
Virtual Courses
Virtual classroom courses covering R&D topics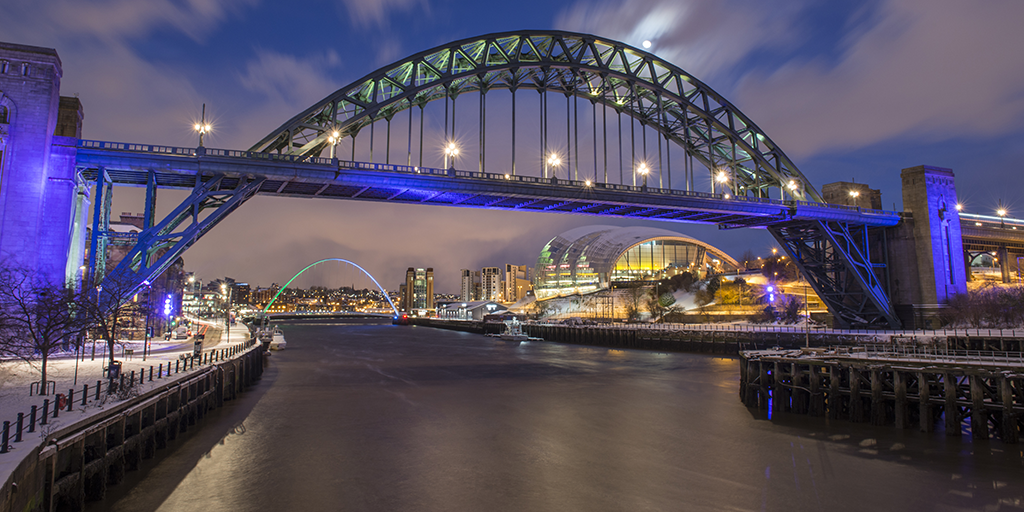 News
RDF21 News
Find out all the latest information about our Annual Conference