Research Reset Update Bulletin
Date: 28 September 2022
Recovering the UK's capacity to deliver clinical research is a key factor that underpins the ambitions set out in Saving and improving lives: the future of UK clinical research delivery. However, clinical research delivery is still facing unprecedented challenges and there is now an urgent need and an opportunity to reset the UK's research portfolio to build for a stronger future. Please read the most recent Newsletter published September 7th 2022 for some important guidance and information for Sponsors and Funders.
Read more click below.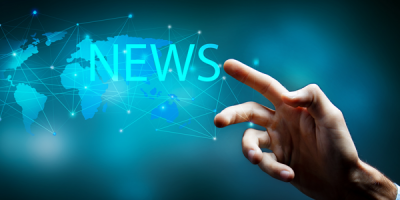 News
Latest News
Click for the latest news and updates from the R&D Community.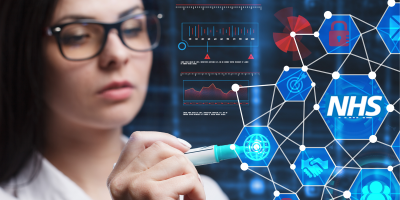 Learning & Development
Virtual Courses
Virtual classroom courses covering R&D topics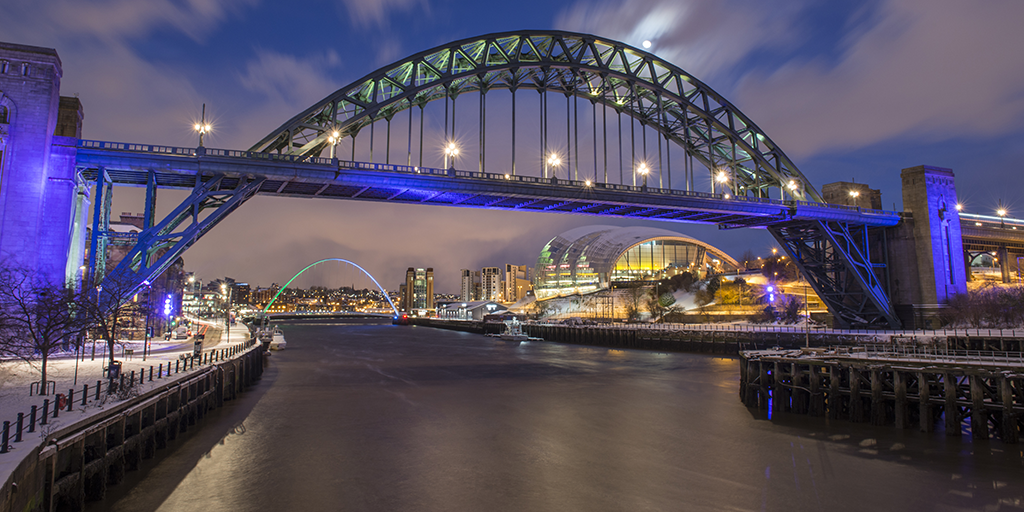 News
RDF21 News
Find out all the latest information about our Annual Conference