Organisations invited to express their interest in hosting an NIHR Regional Research Delivery Network
Date: 28 September 2022
From April 2024, the NIHR Clinical Research Network will become the NIHR Research Delivery Network. It will continue to support the effective and efficient initiation and delivery of funded research across the health and care system in England.
NHS trusts, Integrated Care Boards, primary care organisations and other organisations providing support services to the NHS are eligible to apply to host one of 12 Regional Research Delivery Networks.
Interested organisations should complete a short, non-binding form, by 2 Oct 2022. Only organisations that do so will be invited to submit an application.
Read the full story or access the eligibility criteria, expression of interest form and other key information.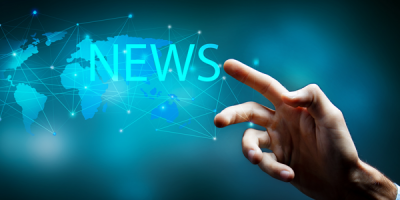 News
Latest News
Click for the latest news and updates from the R&D Community.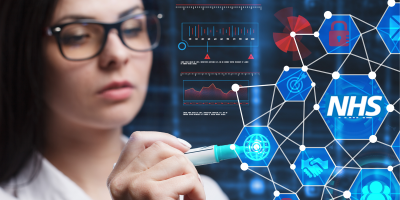 Learning & Development
Virtual Courses
Virtual classroom courses covering R&D topics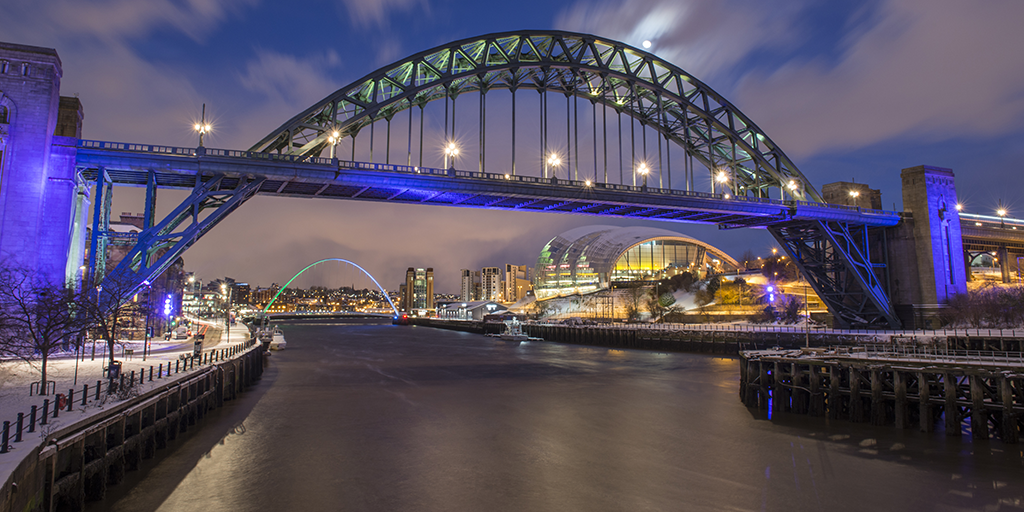 News
RDF21 News
Find out all the latest information about our Annual Conference