National Contract Value Review Next Stage Implementation from 1st October
Date: 28 September 2022
The national contract value review is a standardised, national approach to costing for commercial contract research.
From 1 October 2022, all new commercial research proposals submitted for a study resource review will undergo a review by the lead site in the health and care system facilitated by a National Contract Value Coordinator role. Following this review, eligible studies will enter into the NCVR process which means NHS Organisations will need to adhere to their declared position on the ICT generated prices.
Funding for the review activities during this stage of implementation has been secured for England and will be provided through the Local CRN.
Resources for those using the interactive Costing Tool are being updated on the NIHR 'getting started' webpage.
A UK Community of Practice has been set-up as a virtual collaboration space for the NHS in support of this new way of working with access provided via the Reviewer's regional support team.
The NHS England website provides an outline of the project to date and further operational details can be sought from your NIHR Local Clinical Research Network (LCRN) or devolved administration support team in Wales, Scotland or Northern Ireland.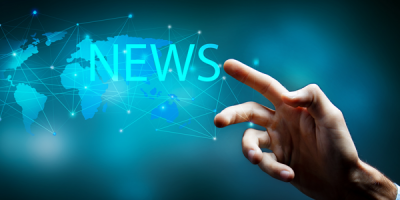 News
Latest News
Click for the latest news and updates from the R&D Community.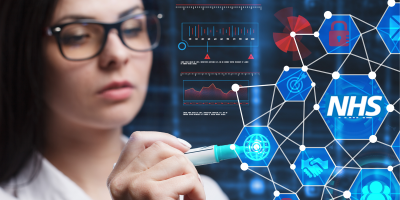 Learning & Development
Virtual Courses
Virtual classroom courses covering R&D topics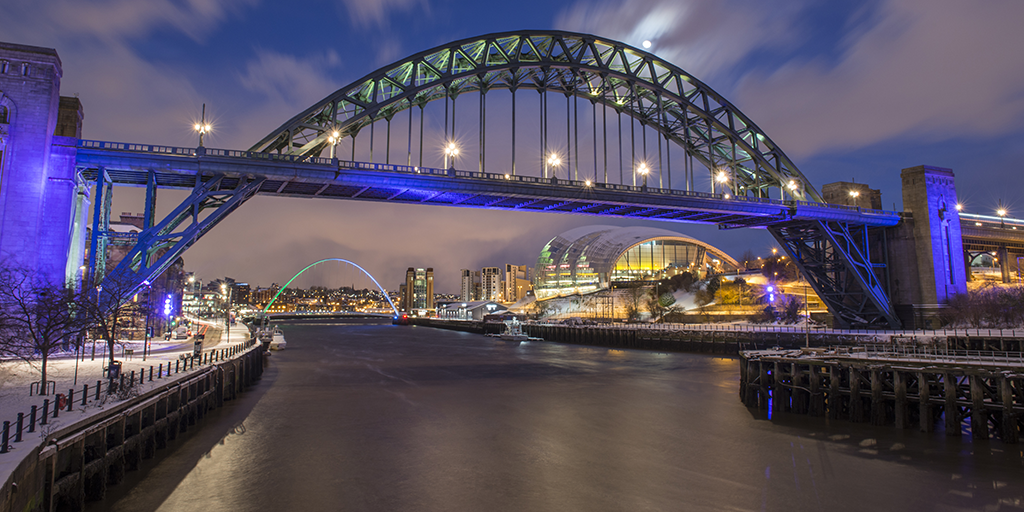 News
RDF21 News
Find out all the latest information about our Annual Conference