CRP Bulletin: August 2022
Date: 28 September 2022
View the Clinical Research Practitioner (CRP) bulletin for August 2022. The bulletin contains information on how the CRP workforce can develop their skills and knowledge. This month's bulletin includes:
further guidance on the confirmation process
reflections and top tips on the registration process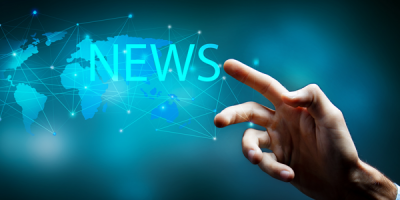 News
Latest News
Click for the latest news and updates from the R&D Community.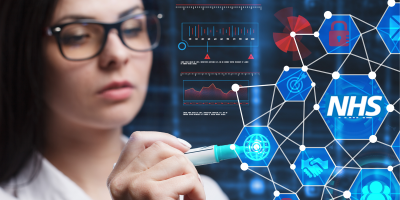 Learning & Development
Virtual Courses
Virtual classroom courses covering R&D topics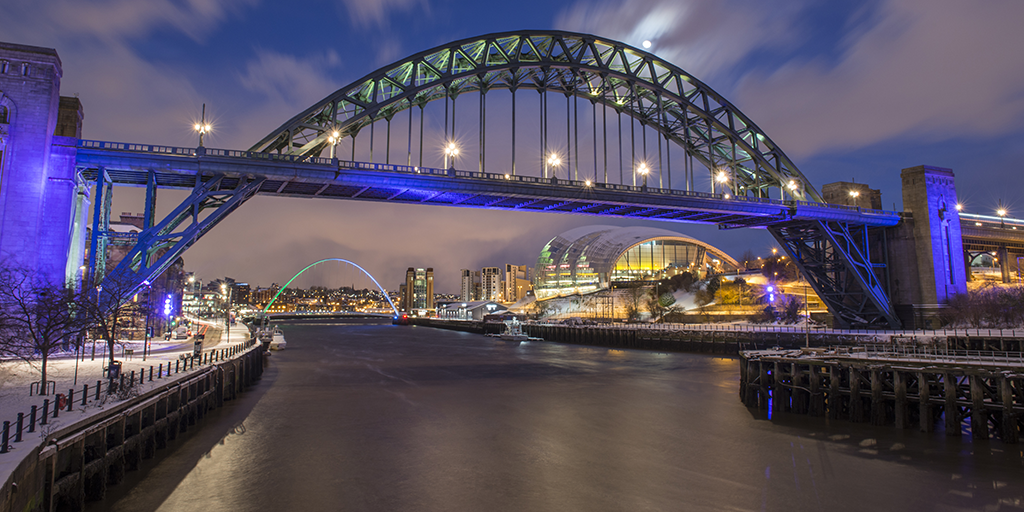 News
RDF21 News
Find out all the latest information about our Annual Conference