NHS England launches ICS Research Engagement Network Development Programme
Date: 19 October 2022
As we have seen throughout recent years, research can be transformative for the health sector. Research can help ICSs to address their local health priorities and to plan for healthier futures; evidence shows that patients treated at research active healthcare providers experience better outcomes, and staff satisfaction is higher. NHS England's Innovation, Research and Life Sciences team are launching a programme to support ICSs to increase diversity in research participation through the development of new or existing research networks and activity. ICSs are invited to propose and test a mix of approaches that enable ICSs to:
grow their local research networks with local stakeholders, especially the local voluntary, community and social enterprise (VCSE) sector
engage communities in local research priorities,
further develop a greater diversity of local participation in research,
generate evidence to demonstrate whether support for research networks across multiple organisations can be effective in increasing diversity in research.
Up to seven ICSs will be awarded up to £100,000 each to test a range of locally determined approaches to deliver these ambitions.  The ICSs will need to do this in partnership with their VCSE alliance or other VCSE groups, and their local NIHR Clinical Research Network or other NIHR infrastructure. To provide more information about the programme and how to apply we are running two webinars.  If you are interested in applying please register for ONE of the following webinars.
Webinar registration links:
20th October 2:30PM  – 3:30PM – https://www.events.england.nhs.uk/events/ics-research-network-development-programme-633ad09f9ec09
2nd November 10:30AM  – 11:30AM – https://www.events.england.nhs.uk/events/ics-research-network-development-programme
The application process will open on the 20th October 2022. Application deadline is midnight on 14th November 2022.  Please contact odette.auguste@nhs.net if you would like to receive application information, have any queries, or would like to be directed to local NIHR or VCSE partners.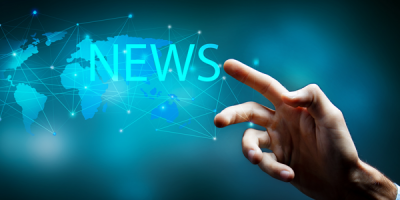 News
Latest News
Click for the latest news and updates from the R&D Community.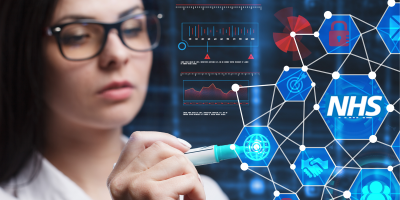 Learning & Development
Virtual Courses
Virtual classroom courses covering R&D topics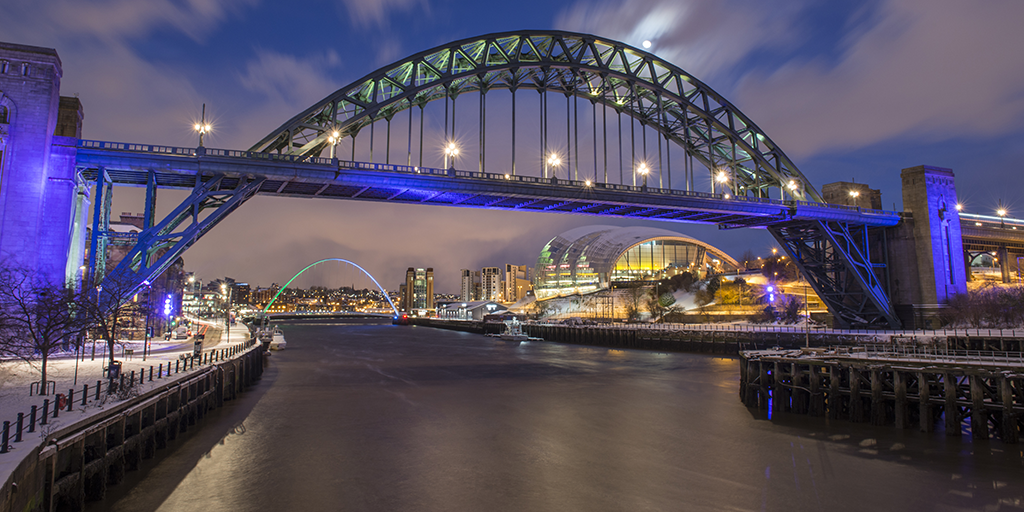 News
RDF21 News
Find out all the latest information about our Annual Conference