Indemnity cover for NHS staff delivering research
Date: 24 October 2022
Read joint statement from NIHR, DHSC and NHS, which makes it clearer how indemnity cover protects NHS staff who do research.  One of the best ways for us to do this is to remove any barriers that may exist for people wanting to do research.
We work closely with the National Institute for Health and Care Research (NIHR) and the Department for Health and Social Care (DHSC) to identify any barriers in the research process – and remove them where we can.
An issue we have received lots of questions about recently is indemnity arrangements for NHS staff delivering research outside of traditional NHS settings.
The statement has been written in partnership with NHS Resolution, NIHR and DHSC to provide clarification on the existing arrangements which remain unchanged.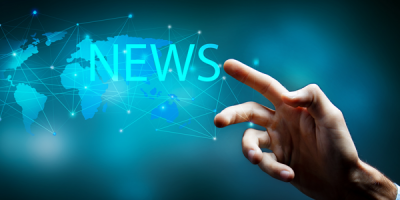 News
Latest News
Click for the latest news and updates from the R&D Community.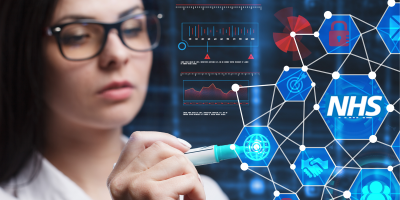 Learning & Development
Virtual Courses
Virtual classroom courses covering R&D topics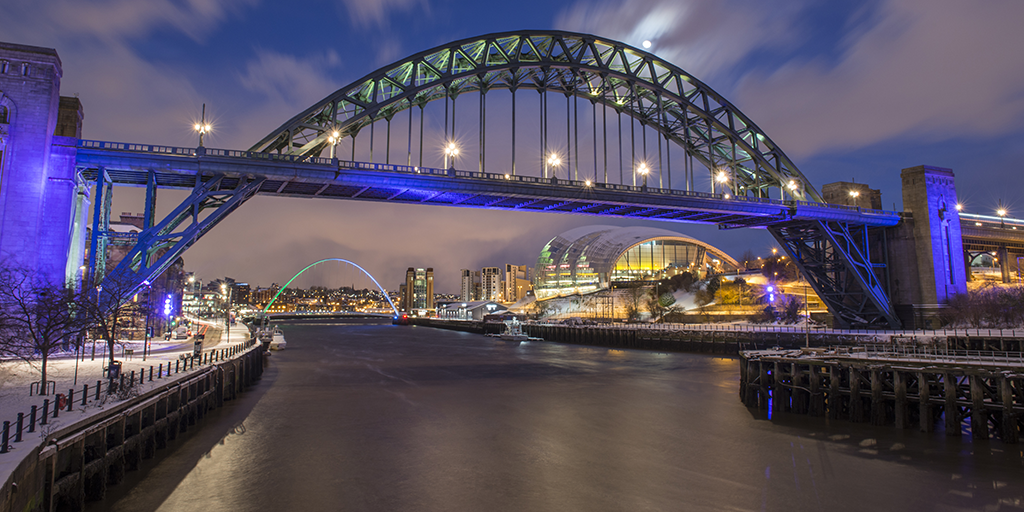 News
RDF21 News
Find out all the latest information about our Annual Conference