RDF23 – Call for Abstracts
Date: 25 October 2022
Do you want to give a presentation or display a poster at RDF23?
The NHS Research and Development Forum are inviting abstracts for presentation at RDF23.  Abstracts are being invited for both posters and oral presentations.
Your presentation or poster should relate to the process, the structure, improving efficiency, improving quality, promoting best practice or adding value in R&D studies, teams, departments or organisations.
Presentations
The Programme Content Group for RDF23 are particularly interested to include interactivity into sessions. Each session will have the option to use audience interactivity software where the audience can access this through their smartphone to enable voting, question answering, Q&As and wordclouds. The Content Group are also interested to receive abstracts that incorporate PPI as part of a wider theme.
Posters
Abstracts for Posters that are accepted by the Programme Content Committee will be invited to display their Poster throughout the 2-day event. Authors should be prepared to stand by and discuss their Poster with delegates during the breaks. This provides presenters with an excellent opportunity to interact with delegates and to see other Posters in the same theme. As a general rule, Posters should be vibrant and visually stimulating with clear aims, objectives and a take home message for the community.
Presenting an abstract provides you with an opportunity to share your experience and knowledge with the wider community in health and care research.
For full details on submission guidelines, please visit the link below.
(Please note deadline dates are 30th November for Oral presentation and 31st December for Posters)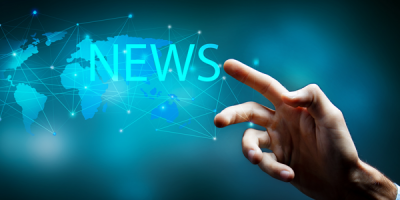 News
Latest News
Click for the latest news and updates from the R&D Community.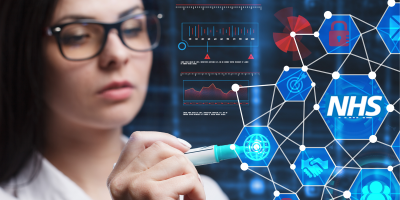 Learning & Development
Virtual Courses
Virtual classroom courses covering R&D topics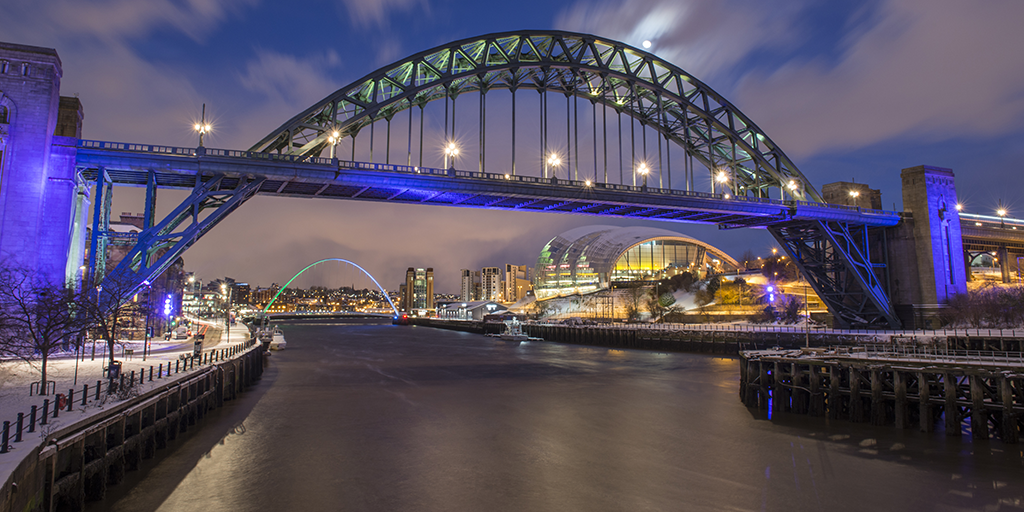 News
RDF21 News
Find out all the latest information about our Annual Conference