Update from the R&D Forum/UKRD Finance Managers Group
Date: 25 October 2022
Update from Working group Chair, Sue Keenan:
The UKRD Finance Managers met at the end of September for another great discussion.  Primarily we reviewed the responses from the Annual Research Finance Survey that was conducted in the summer.  This highlighted a number of key topics that the research community are concerned about, so we have set up task and finish groups to explore these further:
Inflation for NIHR awards, grants, CRN Allocations and studies
Funding for research offices and overhead functions
Astox returns – could the returns be consistent for all NIHR returns
CRN returns – can they be streamlined and more efficient?
In addition, we have agreed to review the finance guidance next year.  This is an iterative guidance, so if anyone has any feedback at any time, please contact us on the email below.  The group agreed to continue to meet virtually every 2 months to keep momentum for task and finish groups, once a year in person to maintain networking opportunities.  Our next meeting is virtually in November 2022. We are also hoping to have a presence (stand and/or workshop) at the R&D Forum in May 2023, so look forward to meeting some of you then, and talking all things research finance!
We would like to say a couple of thank you's.  Firstly to Martin Maynes, University Hospitals of Leicester NHS Trust who is retiring from his role in Leicester, and therefore leaving the UKRFDM group.  He has been a great contributor to the group from its inception.  And secondly to Gill Chater, The Newcastle upon Tyne Hospitals, who also joined from its inception, and has been deputy chair for the last year.  Gill is stepping down from being deputy chair role and Frances Farnworth, East Suffolk and North Essex NHS Foundation Trust, has offered to be deputy chair for the next year.   Frances will be joining Phillip Smith, East and North Hertfordshire NHS Trust who continues to be deputy chair, and I will continue to be chair.
Having reviewed the UKRDFM membership on a map of the UK, we have a gap in the North West and the Midlands, if anyone is interesting in becoming a member please contact us on the email below.
We are also establishing regional sub groups, so if you would like to join one of those groups, please make contact via email address FWG@rdforum.org.uk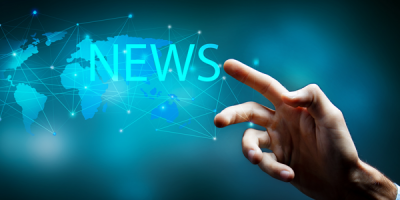 News
Latest News
Click for the latest news and updates from the R&D Community.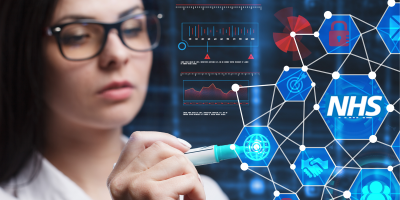 Learning & Development
Virtual Courses
Virtual classroom courses covering R&D topics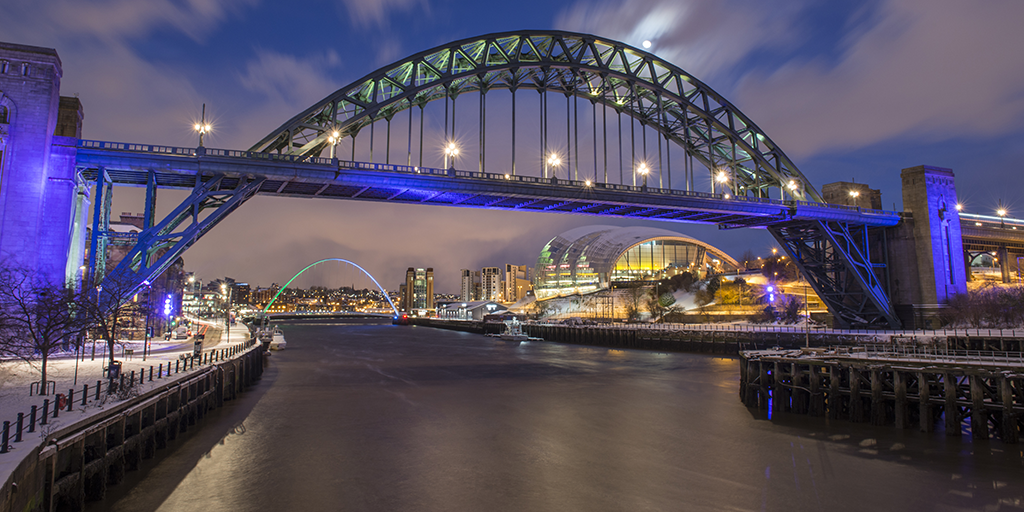 News
RDF21 News
Find out all the latest information about our Annual Conference