Applications are invited for membership of the NIHR Imaging Group
Date: 24 January 2023
The multidisciplinary group was formed in 2020 to ensure that the NIHR makes a visible, coordinated and effective contribution to scientific advances in imaging. It supports the development of the imaging research workforce and aims to improve the delivery of imaging research in the NHS.
Positions are available in all 3 working groups
Imaging science
Workforce
Research delivery
Details on group activities and current membership can be found on the Imaging page of the NIHR website – https://www.nihr.ac.uk/explore-nihr/innovation-areas/imaging.htm
Applications are welcomed from individuals across all imaging related scientific and support disciplines who feel they can contribute to the work of the Group.
The tenure of working group members is two years and requires three to four meetings a year, either virtually or face to face.
To apply, please email a 250-word statement to nihr-imaging@nihr.ac.uk providing details on relevant experience and motivation for applying. Please state to which of the three working groups you wish to apply. The deadline for applications is Feb 27, 2023.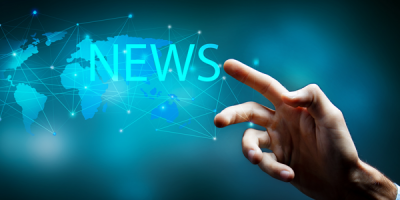 News
Latest News
Click for the latest news and updates from the R&D Community.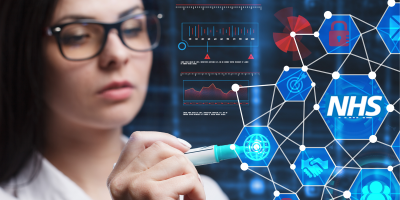 Learning & Development
Virtual Courses
Virtual classroom courses covering R&D topics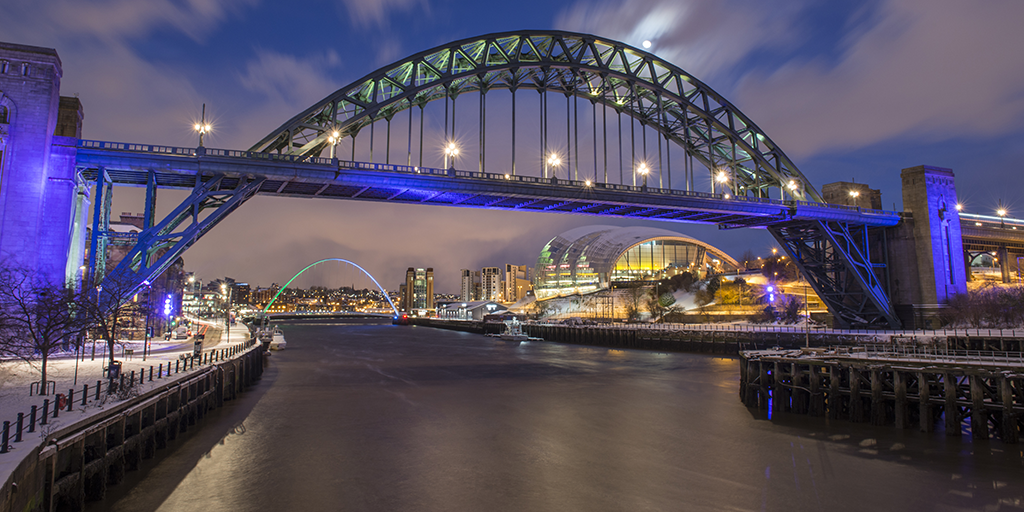 News
RDF21 News
Find out all the latest information about our Annual Conference