NIHR INCLUDE Impaired Capacity to Consent Framework
Date: 24 January 2023
The NIHR INCLUDE Impaired Capacity to Consent Framework is a tool for researchers to ensure that their trial is designed to be inclusive of people with impaired capacity to consent, as well as improving the quality of the trial design and funding application. It should preferably be used at the earliest stage when designing a trial (for example, it might be used when developing an NIHR Stage 2 application), however it can also inform later stages of developing the trial such as when drafting the protocol and ethics application. The framework is intended to be used with all populations who may experience impaired capacity, although the issues raised will differ between populations and trial contexts.
For more information: https://www.capacityconsentresearch.com/include-impaired-capacity-to-consent-framework.html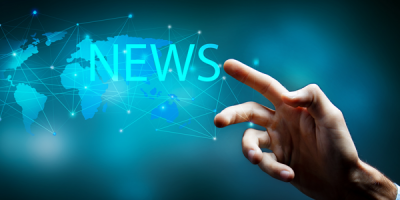 News
Latest News
Click for the latest news and updates from the R&D Community.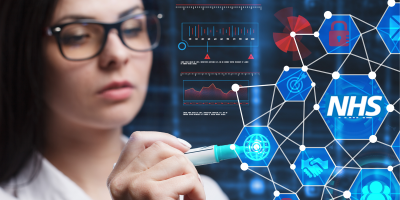 Learning & Development
Virtual Courses
Virtual classroom courses covering R&D topics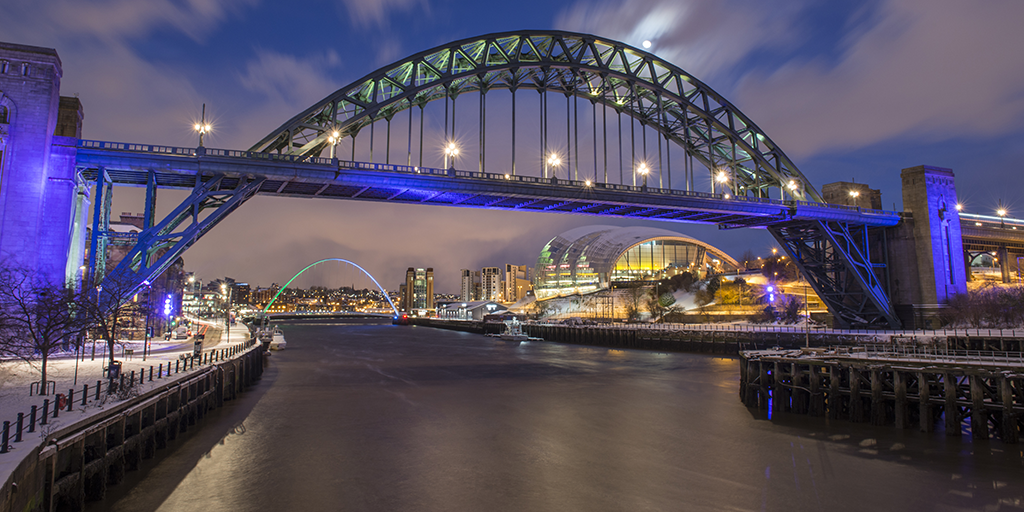 News
RDF21 News
Find out all the latest information about our Annual Conference