ICTMC 2024
Date: 24 January 2023
ICTMC 2024 is being held Monday 30th September to Thursday 3rdOctober in Edinburgh.
ICTMC (International Clinical Trials Methodology Conference) is the leading international platform for researchers and practitioners to present the very latest in trials methodology research. The meeting also offers valuable networking and training opportunities, with over 850 delegates from 20 countries attending in 2022.
For information on the last conference, ICTMC 2022, please see https://ictmc.org/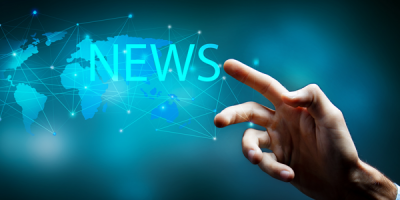 News
Latest News
Click for the latest news and updates from the R&D Community.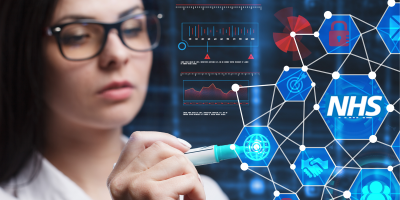 Learning & Development
Virtual Courses
Virtual classroom courses covering R&D topics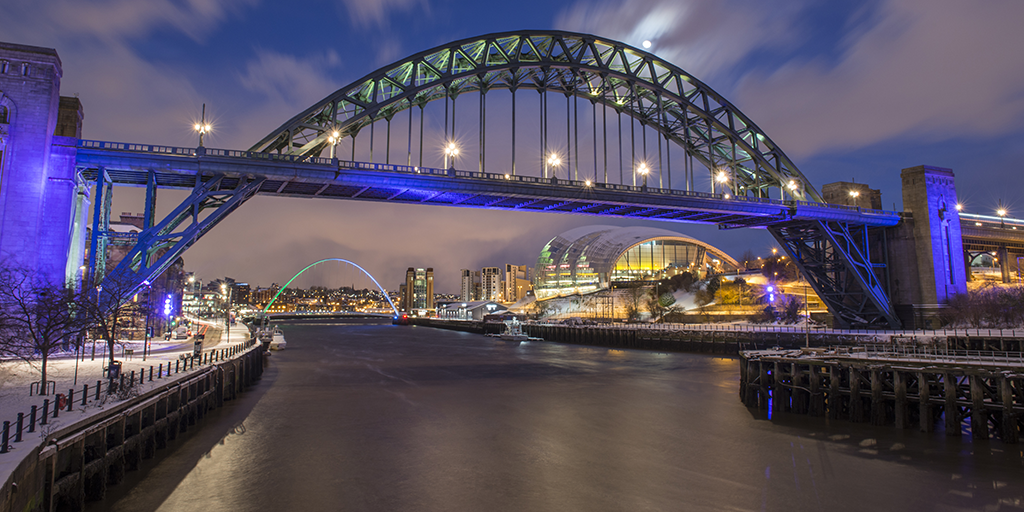 News
RDF21 News
Find out all the latest information about our Annual Conference