UKCRF Network – Increased Funding for 2023-28
Date: 24 January 2023
The UK Clinical Research Facility Network, hosted by Manchester University NHS Foundation Trust (MFT), are very pleased to announce that they have been awarded £2.4 million funding by the National Institute for Health and Care Research (NIHR) to support the delivery of early phase research studies.
The extra funding will be used to provide dedicated time for Work Package Leads and Group Chairs, and to expand their Operations Team, to deliver their ambitious work programme.
Paul Brown Interim Director said: "We are thrilled to announce that this bid was successful, and we have been officially awarded NIHR funding for the UKCRF Network from 1 March 2023 to 28 February 2028. NIHR's funding is a significant increase, which is a testament to our collaborative structure and a vote of confidence in the work to date. We look forward to expanding our teams, their remit and continuing our growth and success over the next five years."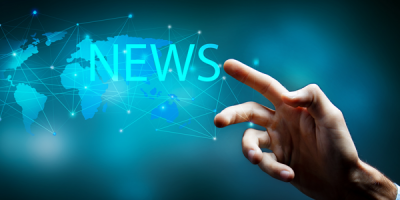 News
Latest News
Click for the latest news and updates from the R&D Community.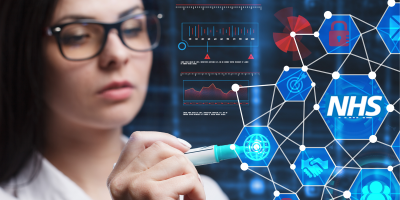 Learning & Development
Virtual Courses
Virtual classroom courses covering R&D topics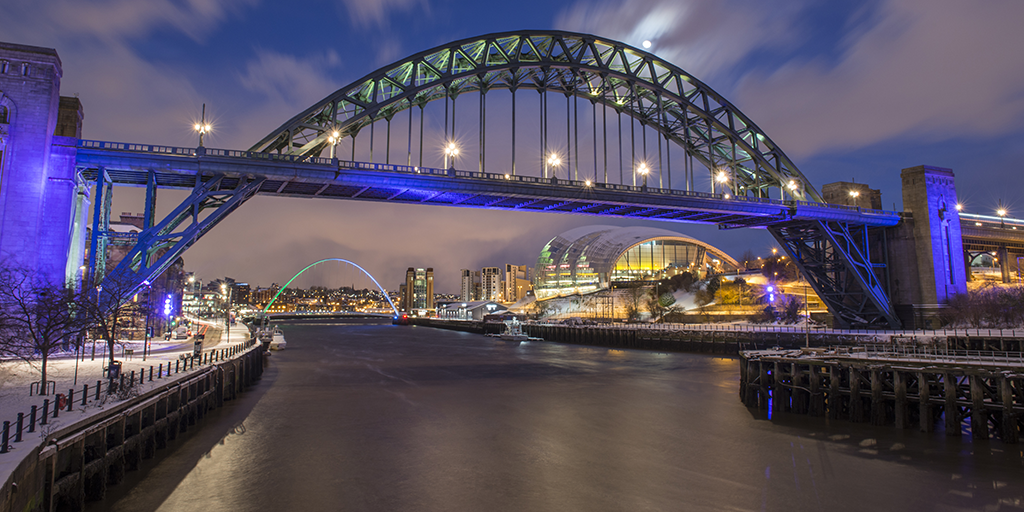 News
RDF21 News
Find out all the latest information about our Annual Conference