Share your feedback and help improve clinical research
Date: 24 January 2023
Every day clinical research is being carried out on a specific illness, condition, treatment or therapy, the results of which could help save lives and improve the quality of care for thousands of people every year.
Lots of people are involved in clinical research studies and trials, but there are lots of people who have still not benefitted from good clinical research.
The Health Research Authority (HRA) has been working in partnership with members of the public, the research community and the University of Lincoln to improve the way clinical research happens so that more people can take part, in ways that are best for them.
They have defined this as clinical research that is more 'people-centred'.
As part of the People-Centred Clinical Research project, the group has created six proposed hallmarks that they think research will show when it has people at the centre of its design and conduct.
They now want to know what you think and are asking you to share your views and experiences in their online survey.
The HRA want to ensure that they reach as diverse a group of people as possible with their survey, so they are asking you to share the survey and the project with our communities.
The survey closes on Friday 17 Feb 2023.
If you have any questions or would like to request information in a different format or language please email communications@hra.nhs.uk
The People-Centred Clinical Research Project is part of the UK Recovery Resilience and Growth Programme delivering the UK vision for the Future of Clinical Research Delivery.
Read more about the project on the HRA website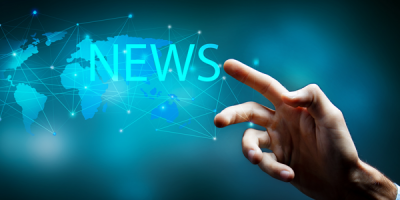 News
Latest News
Click for the latest news and updates from the R&D Community.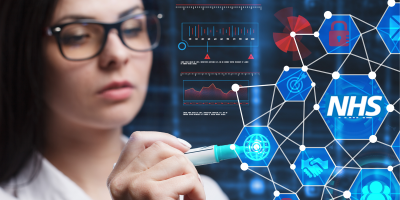 Learning & Development
Virtual Courses
Virtual classroom courses covering R&D topics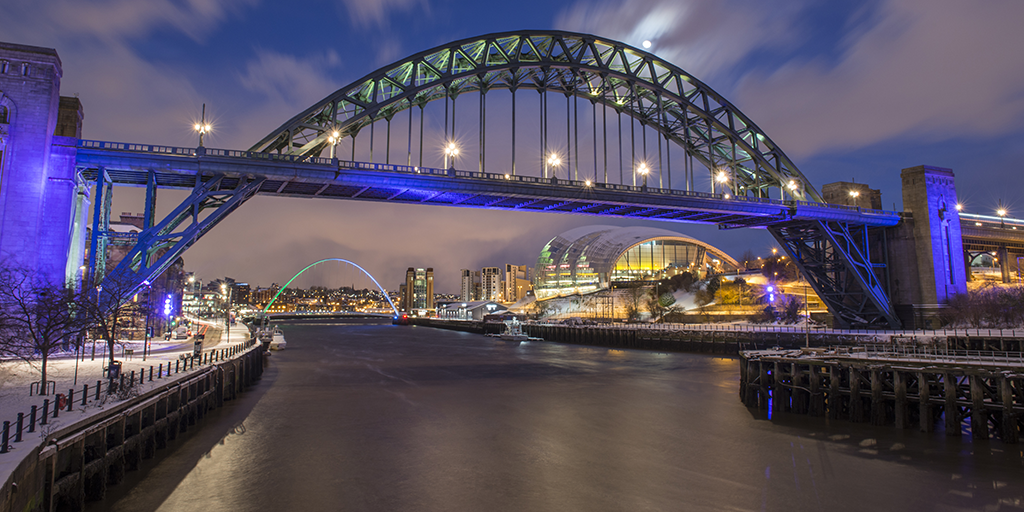 News
RDF21 News
Find out all the latest information about our Annual Conference