The House of Lords Science and Technology Committee letter on clinical academics in the NHS published
Date: 26 January 2023
The House of Lords Science and Technology Committee has written to the Minister of State for Health and Social Care with the findings of its short inquiry into clinical academics in the NHS.
The news item can be found here and the letter here. A Twitter thread summarising the conclusions and recommendations can be found here.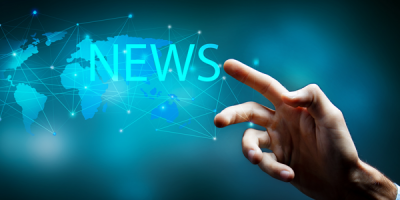 News
Latest News
Click for the latest news and updates from the R&D Community.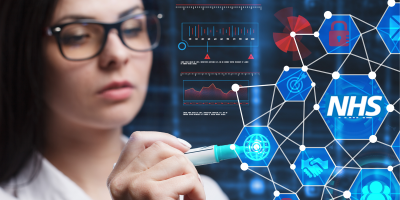 Learning & Development
Virtual Courses
Virtual classroom courses covering R&D topics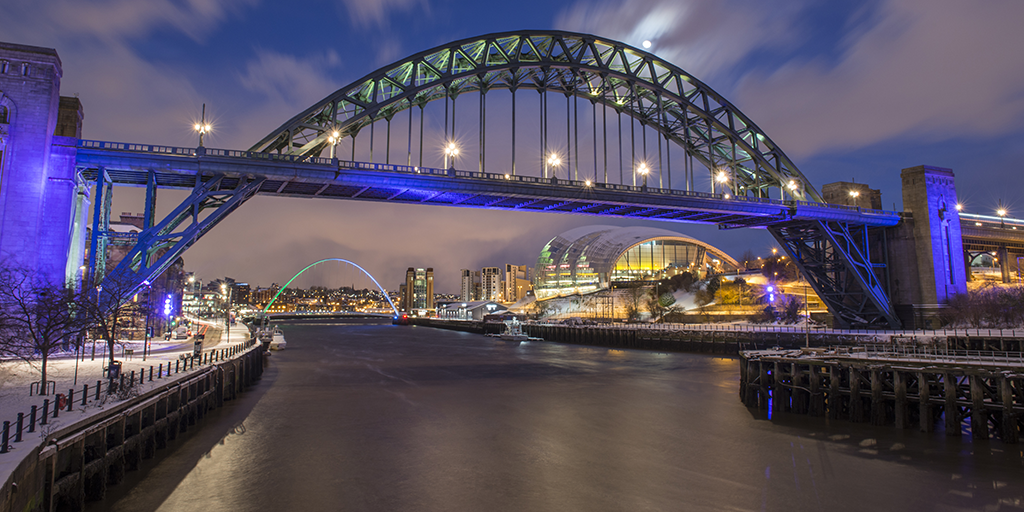 News
RDF21 News
Find out all the latest information about our Annual Conference