Nottingham Clinical Trials Unit course – Fundamentals of Clinical Trials 15th-19th May 2023
Date: 22 February 2023
Please see below for details of a course run by the Nottingham Clinical Trials Unit.
The course introduces the key considerations when designing and conducting a randomised clinical trial. The course is intended for anyone seeking an introductory course on randomised controlled trials, and who is likely to be involved in the design, conduct and management, analysis, reporting or review of clinical trials. Throughout the five-day course, delegates will learn why clinical trials are necessary, how different kinds of trials are designed and how bias can be minimised, how trials are managed and then analysed, interpreted and reported.
For more information: https://store.nottingham.ac.uk/conferences-and-events/conferences/schools-and-departments/medicine/fundamentals-of-clinical-trials-may-2023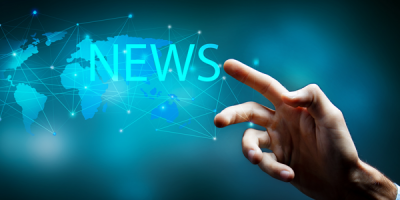 News
Latest News
Click for the latest news and updates from the R&D Community.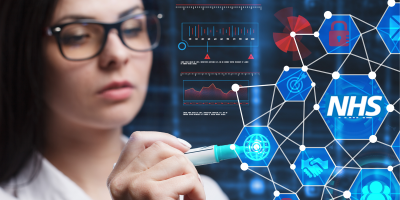 Learning & Development
Virtual Courses
Virtual classroom courses covering R&D topics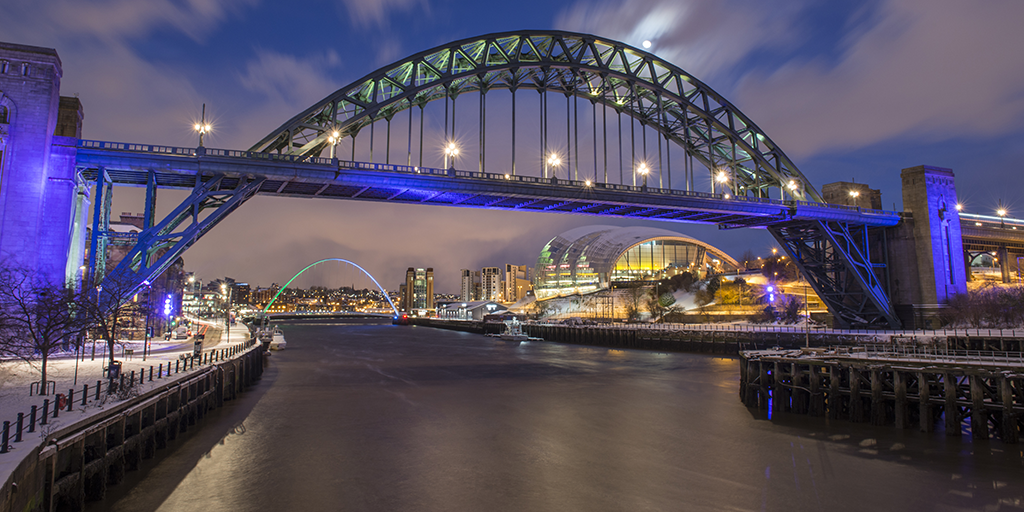 News
RDF21 News
Find out all the latest information about our Annual Conference