Automating Research to Accelerate Research
Date: 22 February 2023
At AscensionQ, they are dedicated to their mission of enhancing the operational efficiency of clinical research, and they need your invaluable assistance to understand better the current challenges you are facing. Their team has developed a cutting-edge clinical operational research platform that automates manual tasks throughout the entire research cycle. They are eager to gain insight into your key pain points and improve your experience as a researcher.
Please help AscensionQ in their mission, to help researchers by completing this quick 2 minute survey: https://4xjcvfarmi2.typeform.com/AscensionQ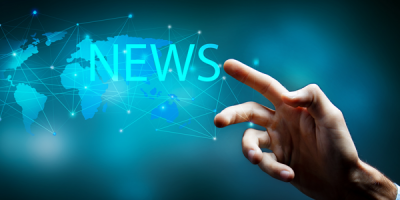 News
Latest News
Click for the latest news and updates from the R&D Community.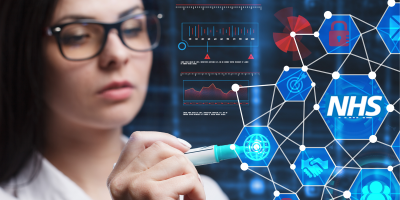 Learning & Development
Virtual Courses
Virtual classroom courses covering R&D topics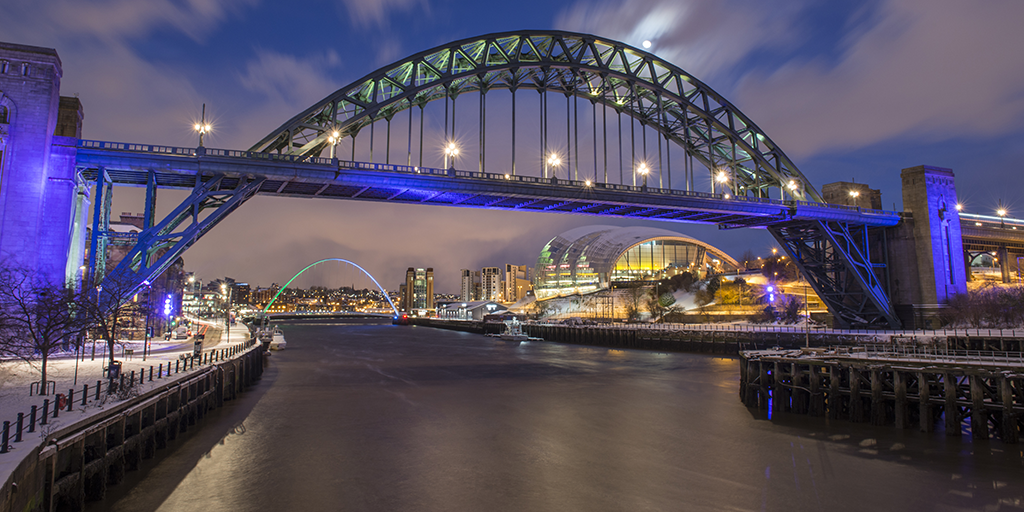 News
RDF21 News
Find out all the latest information about our Annual Conference