NIHR – CRP Bulletin: January/February 2023
Date: 23 February 2023
View the Clinical Research Practitioner (CRP) bulletin for January/February 2023.
The bulletin contains information on how the CRP workforce can develop their skills and knowledge.
This month's bulletin includes:
The opening of the Experienced Practitioner Gateway
The upcoming AHA awards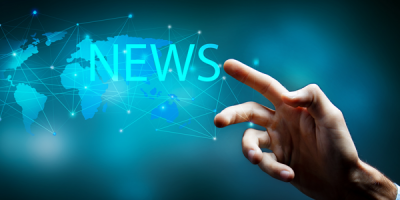 News
Latest News
Click for the latest news and updates from the R&D Community.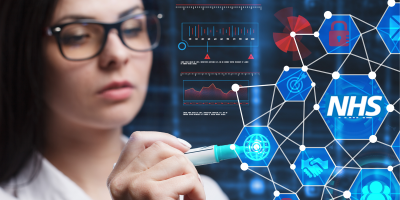 Learning & Development
Virtual Courses
Virtual classroom courses covering R&D topics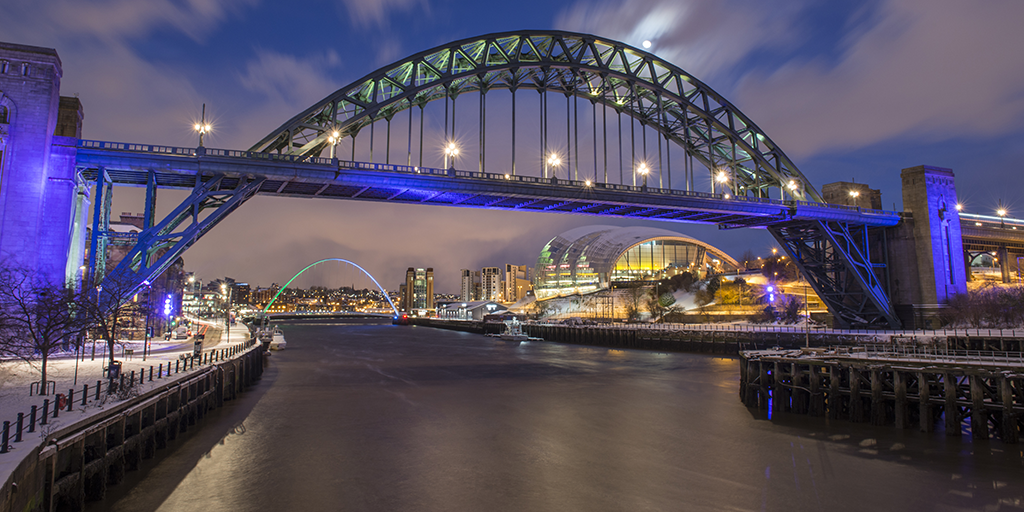 News
RDF21 News
Find out all the latest information about our Annual Conference