Health & Care Engagement
Date: 23 February 2023
Lunch and Learn Program
The Health and Care Engagement Lunch and Learn program forms part of the offering to the members of the Research Engagement Collaborative which can be found within the community space on NIHR Learn, as well as NIHR researchers and wider audiences from the central and local networks.
We have held three Lunch and Learn sessions to date:
Taking research into the community: CRPs share their experiences, 
Integrated Care Systems: What are they and why are they important for researchers and
In at the Deep End: increasing research activity in areas experiencing high socioeconomic disadvantage, which was attended by Shona Haining, NHS R&D Forum who supported the Q&A section of our event.
Our objective for these sessions is to offer relaxed learning and sharing sessions for CRN (central and LCRN) staff on broad/current topics related to health and care research including developments within the  ICS landscape. Speakers will be predominantly from the CRN, but the offer to present is also open to external stakeholders.
We aim to hold a lunch and learn session every eight to ten weeks depending on speaker availability.  Our next lunch and learn is taking place on the 6th of March. Presenters will share how the West Midlands developed a sustainable research culture and infrastructure for adult social care in their region as well as aligned their processes and practices to support infrastructure at an operational level. You can sign up here.
For further information or to submit questions for the presenters prior to the event you can email tania.murray@nihr.ac.uk.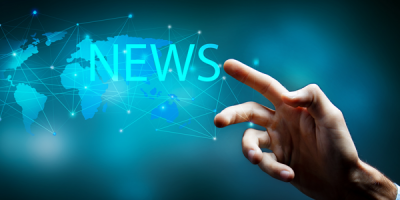 News
Latest News
Click for the latest news and updates from the R&D Community.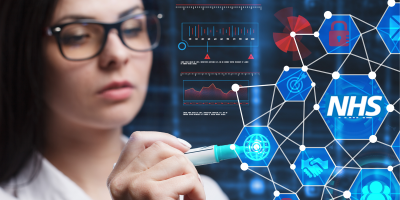 Learning & Development
Virtual Courses
Virtual classroom courses covering R&D topics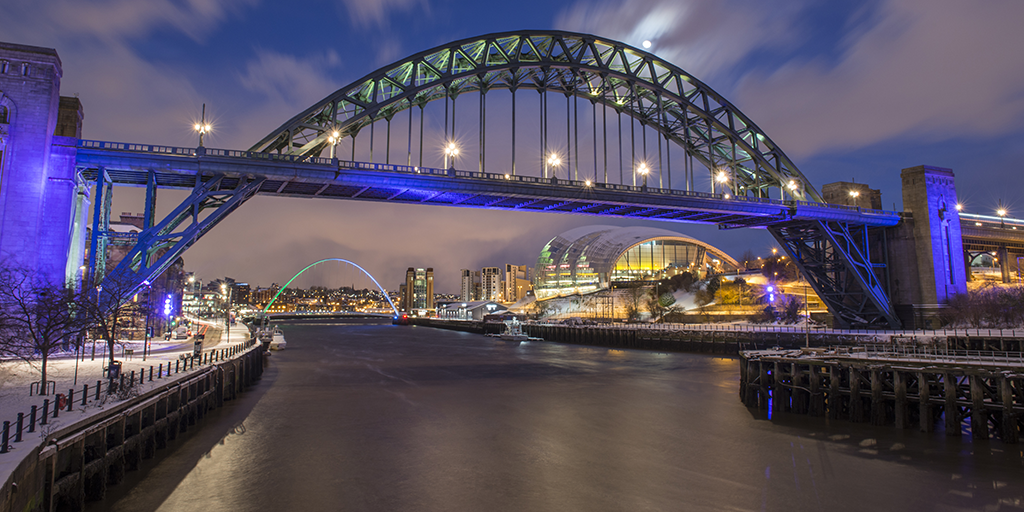 News
RDF21 News
Find out all the latest information about our Annual Conference