New functionality on offer for studies
Date: 23 February 2023
The NHS App links to exciting new functionality, currently in the beta phase of development, which enables people to register with the Be Part of Research service and choose the areas of health and care research that they are interested in taking part in. People are then matched to suitable studies and contacted with information on how to take part. This initial NHS App integration is part of the ongoing user testing – and the new functionality is expected to be fully launched in the spring.
Building on the success of the UK's NHS COVID-19 Vaccine Research Registry, the new registry functionality provides an invaluable tool for researchers and study teams to find suitable participants, quickly and effectively. All studies included in this new service are Health Research Authority (HRA) ethically approved, and drawn from two major registries of studies, ISRCTN and clinicaltrials.gov.
Studies on the NIHR CRN portfolio, or those that are NIHR-funded, are potentially able to use the service as part of their recruitment. Find out more: https://bepartofresearch.nihr.ac.uk/volunteer-service/researchers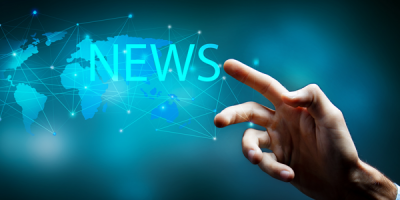 News
Latest News
Click for the latest news and updates from the R&D Community.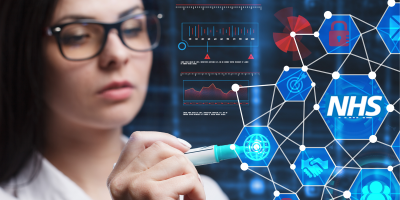 Learning & Development
Virtual Courses
Virtual classroom courses covering R&D topics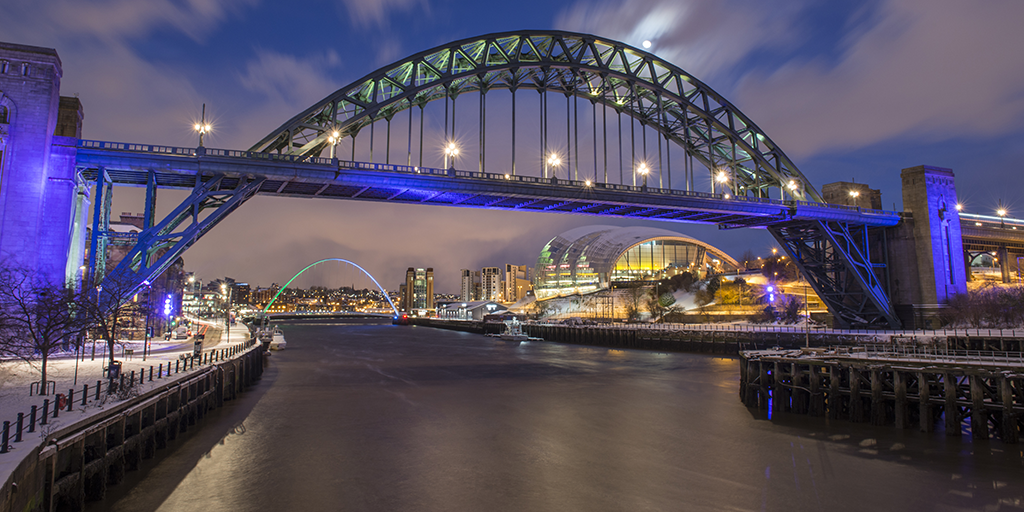 News
RDF21 News
Find out all the latest information about our Annual Conference