Integrated Care Board (ICB) Excess Treatment Cost (ETC) Payments to be made without a Contract being signed
Date: 23 February 2023
Following extensive work and discussions with DHSC and NHSE throughout 2022 regarding the challenges in executing LCRN Partner sub-contracts for ETC only payments, the CRNCC is pleased to announce that a proposed simpler contractual framework has been reviewed and agreed.
A letter template, which was written by the CRNCC and approved by DHSC and NHSE, has been shared with LCRN Hosts. This template can be used with immediate effect when issuing ICB ETC payments where no signed sub-contract exists. The decision to allow use of this letter to make ICB ETC payments is very much welcomed by the CRNCC, and demonstrates the continuous improvements being made to the ICB ETC service.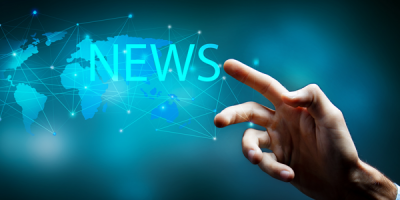 News
Latest News
Click for the latest news and updates from the R&D Community.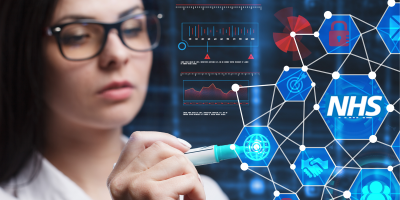 Learning & Development
Virtual Courses
Virtual classroom courses covering R&D topics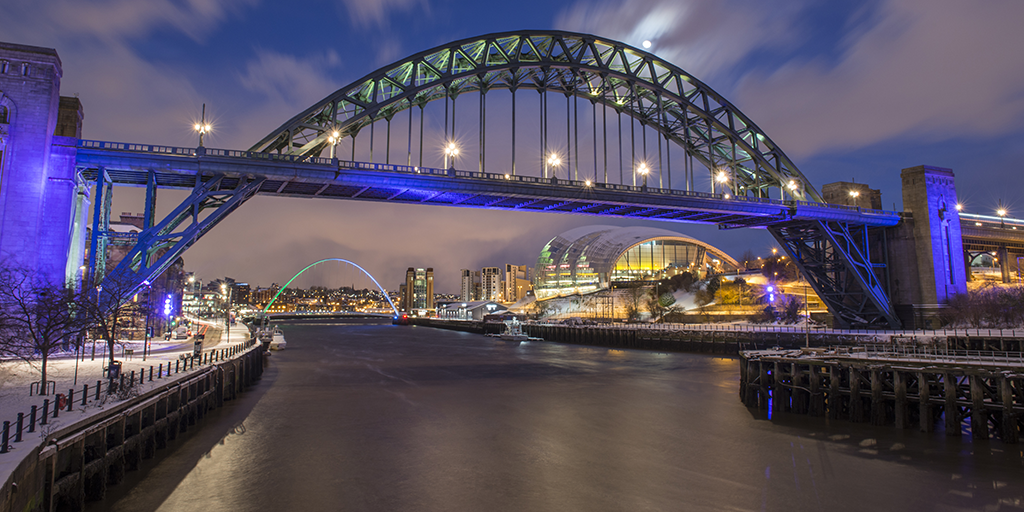 News
RDF21 News
Find out all the latest information about our Annual Conference