Lord O'Shaughnessy to Lead Independent Review into UK Clinical Trials
Date: 22 March 2023
The government has appointed Lord James O'Shaughnessy, Senior Partner at consultancy firm Newmarket Strategy, Board Member of Health Data Research UK (HDR UK), and former Health Minister, to conduct an independent review into the UK commercial clinical trials landscape.
The review will offer recommendations on how commercial clinical trials can help the life sciences sector unlock UK growth and investment opportunities. This will also advise on how to resolve key challenges in conducting commercial clinical trials in the UK.
https://www.gov.uk/government/news/lord-oshaughnessy-to-lead-independent-review-into-uk-clinical-trials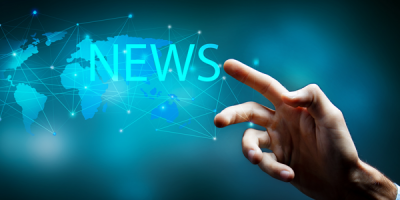 News
Latest News
Click for the latest news and updates from the R&D Community.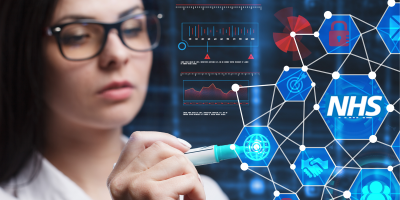 Learning & Development
Virtual Courses
Virtual classroom courses covering R&D topics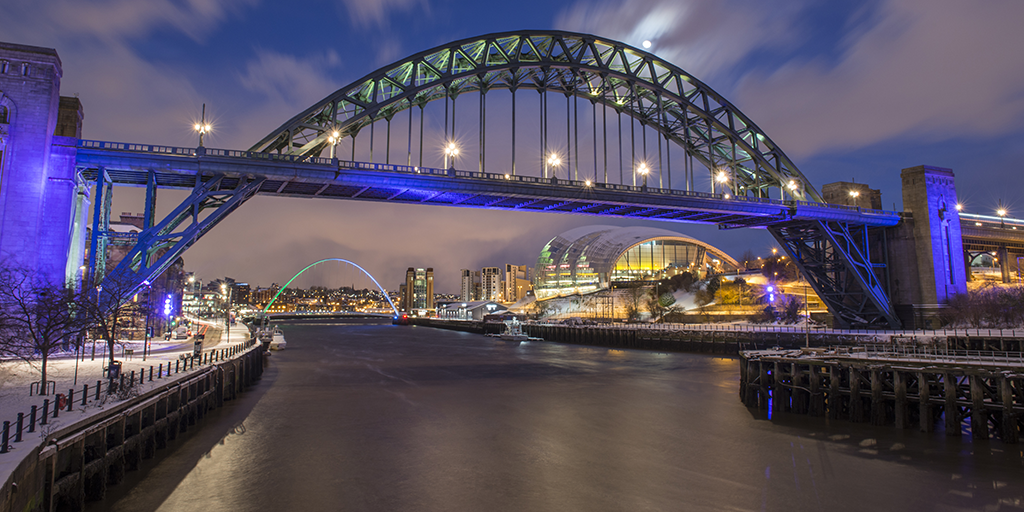 News
RDF21 News
Find out all the latest information about our Annual Conference