#Red4Research Friday 16th June 2023
Date: 22 March 2023
We are looking forward to the annual #Red4Research day on Friday 16th June. This campaign was founded and is led by Sally Humphreys chair of the NHS R&D Forum Research Management Working Group, PhD student at University of Hertfordshire and NHS research nurse!
You will be able to find out more about how to get involved with #Red4Research on the RDF website – there will be various social media resources and email signatures available soon – an email will be sent once these are available. Watch this space!
Let us know your plans for the day either by tagging @NHSRDForum on Twitter or emailing info@rdforum.org.uk. You can also share your posts on the #Red4Research Facebook page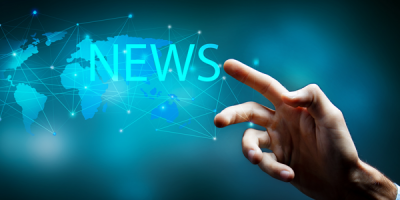 News
Latest News
Click for the latest news and updates from the R&D Community.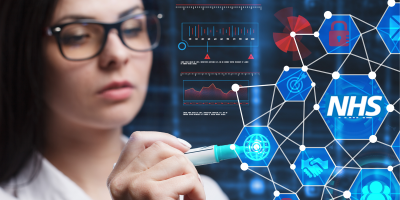 Learning & Development
Virtual Courses
Virtual classroom courses covering R&D topics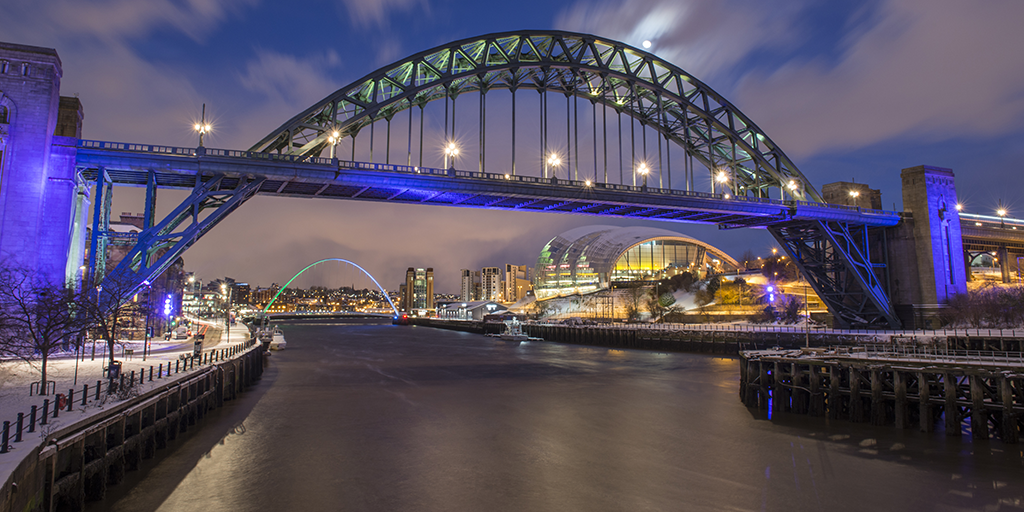 News
RDF21 News
Find out all the latest information about our Annual Conference